Here's a digital publication hailing Kenya's  emerging designers, illustrators, writers, stylists and photographers coming together in times of COVID-19.
WAUZINE, that takes its name from 'Wau' — Nairobi slang for 'Wow',  is an online magazine set up in 2020 to showcase and celebrate the work of young creatives. The magazine has had three editions so far: The first, Neighbourhood, travels across Kenya's capital to explore its cultural landscape. A fashion story by creative director Sunny Dolat, a member of Nairobi's The Nest Collective, and photographer Maganga Mwagogo sets the work of the city's designers against the contrasting architectures of two socially significant hoods in Nairobi.
The second issue, titled 'Joy and Rebellion', explores the city's Central Business District through a fashion story by photographer Sarah Waiswa. From Uhuru Park to the streets of Nairobi's city centre, Sarah showcases the bold and diverse work of the designers through models Janet Muthoni, Chuony and Alex Kirimi.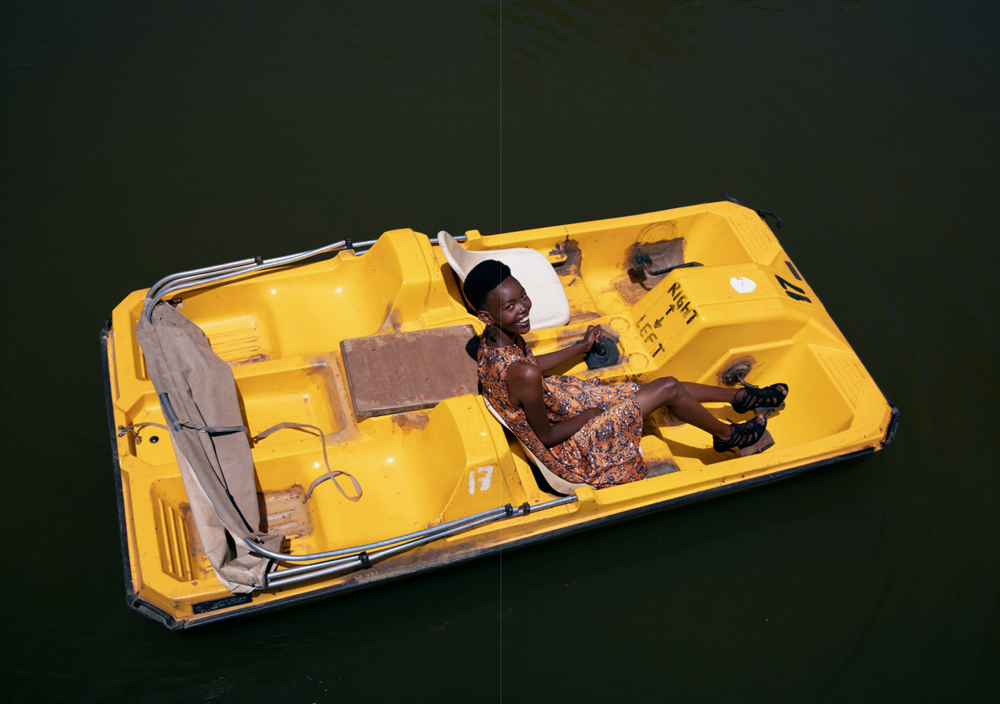 In WAUZINE issue 003, titled 'Matatu', Sunny Dolat and photographer Edwin Maina showcase the bold and beautiful work of the designers alongside Nairobi's iconic matatu art. The release of this issue coincides with February's London Fashion Week.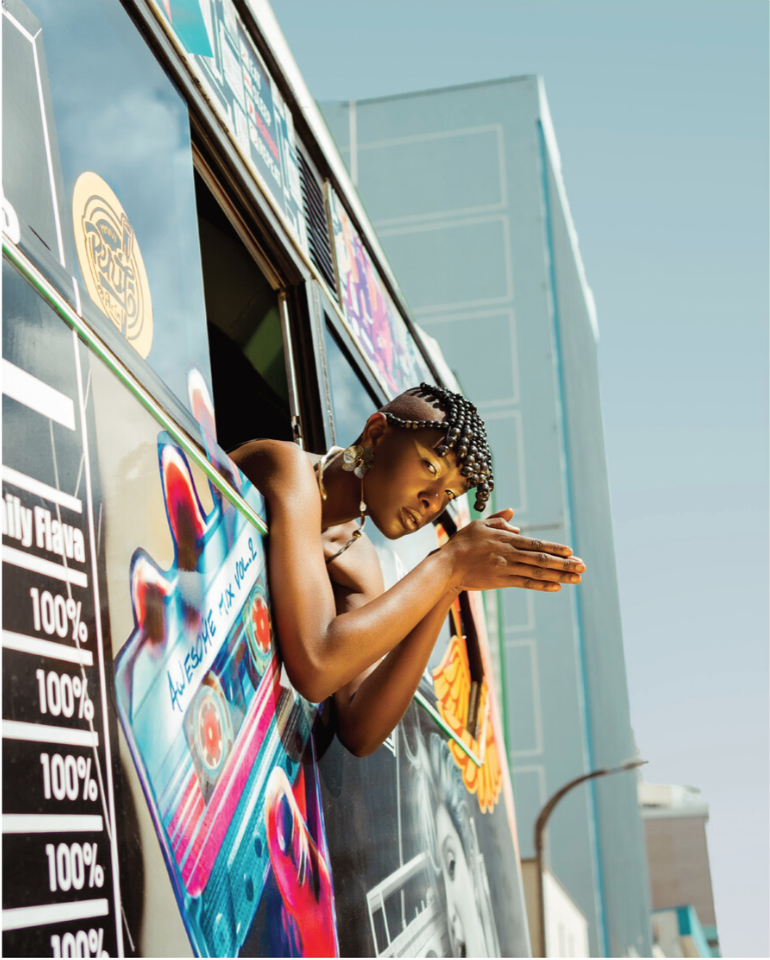 At its heart, WAUZINE is a reflection of Nairobi's emerging fashion practitioners; artists who are dedicated to owning their own voice and shaping their city's identity. From Sevarina's androgynous tailoring to Enda's performance trainers; from Ohana's sultry swimwear to Epica's extravagant body adornments, each brand is evolving Kenyan culture and is ready to step up to the plate.
The scene is driven by creatives who are hungry to make it.
'The scene is being driven forward by the young artists, photographers and stylists who are hungry to make it. They are bringing their A-game and the standard has been set', says Jamie Bryan Kimani of Sevarina. 'Now what we need is the opportunities that will come from sharing knowledge and skills with our peers in London. It's time for the international scene to recognise our talents'.
WAUZINE is a British Council East Africa Arts Programme initiative in collaboration with innovation hub Mettā Nairobi.
Check out WAUZINE here