And the winners are…
Meet Alex Esagala, a photojournalist working for the Daily Monitor in Kampala, who produced this year's winning image. Brian Otono, a photographer from Kenya, took the East African Photography Award for his essay Kibera: Stories from Within. Jibril Kwizera was selected as the winner of the Young Photographers Award.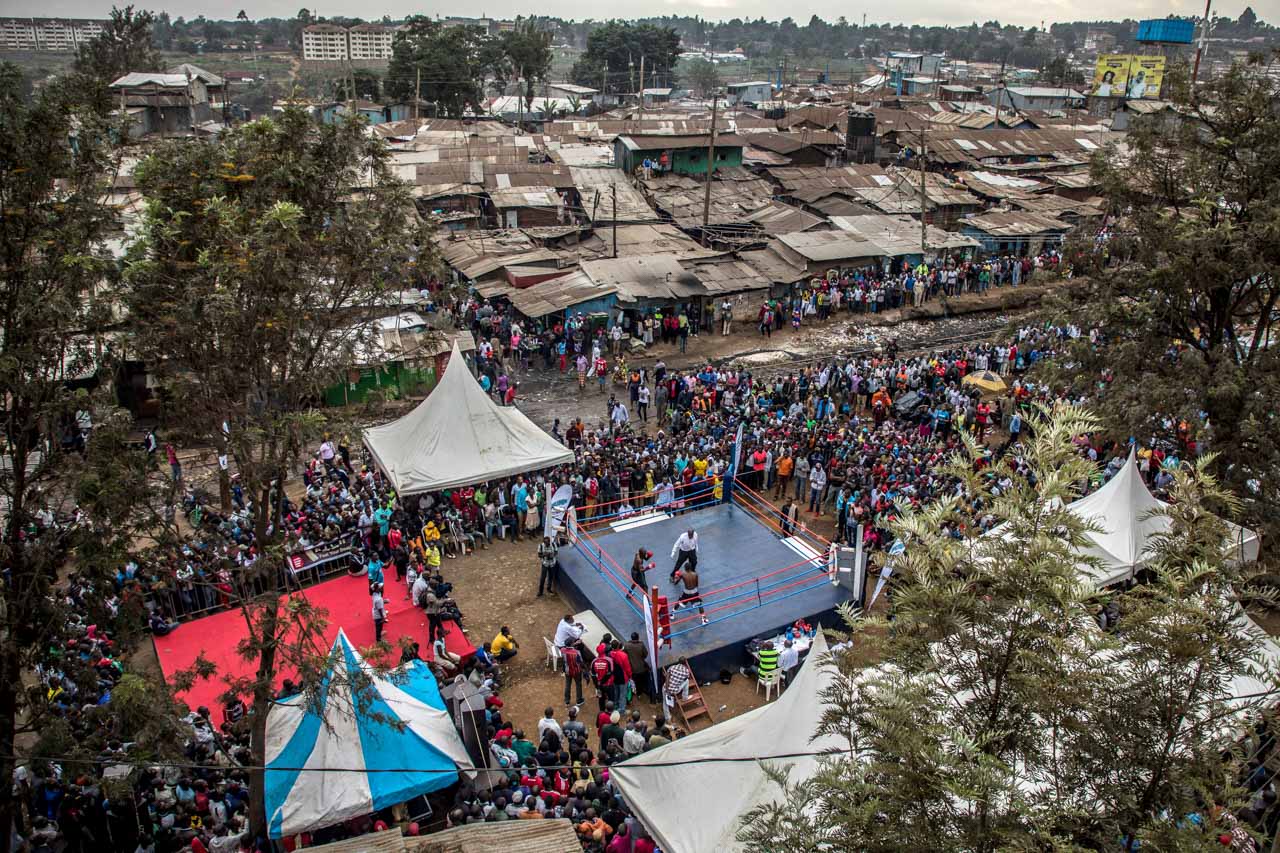 There were many more winners in the different categories taking home camera kits and other prizes. The winners, selected by two international juries, were announced at an awards ceremony in Kampala last Thursday, October 18, 2018. The exhibition of the winning images was opened at the same occasion. It will run until November 18th. An impressive programme of photography related activities, such as workshops, talks and film screening will be taking place throughout the whole month.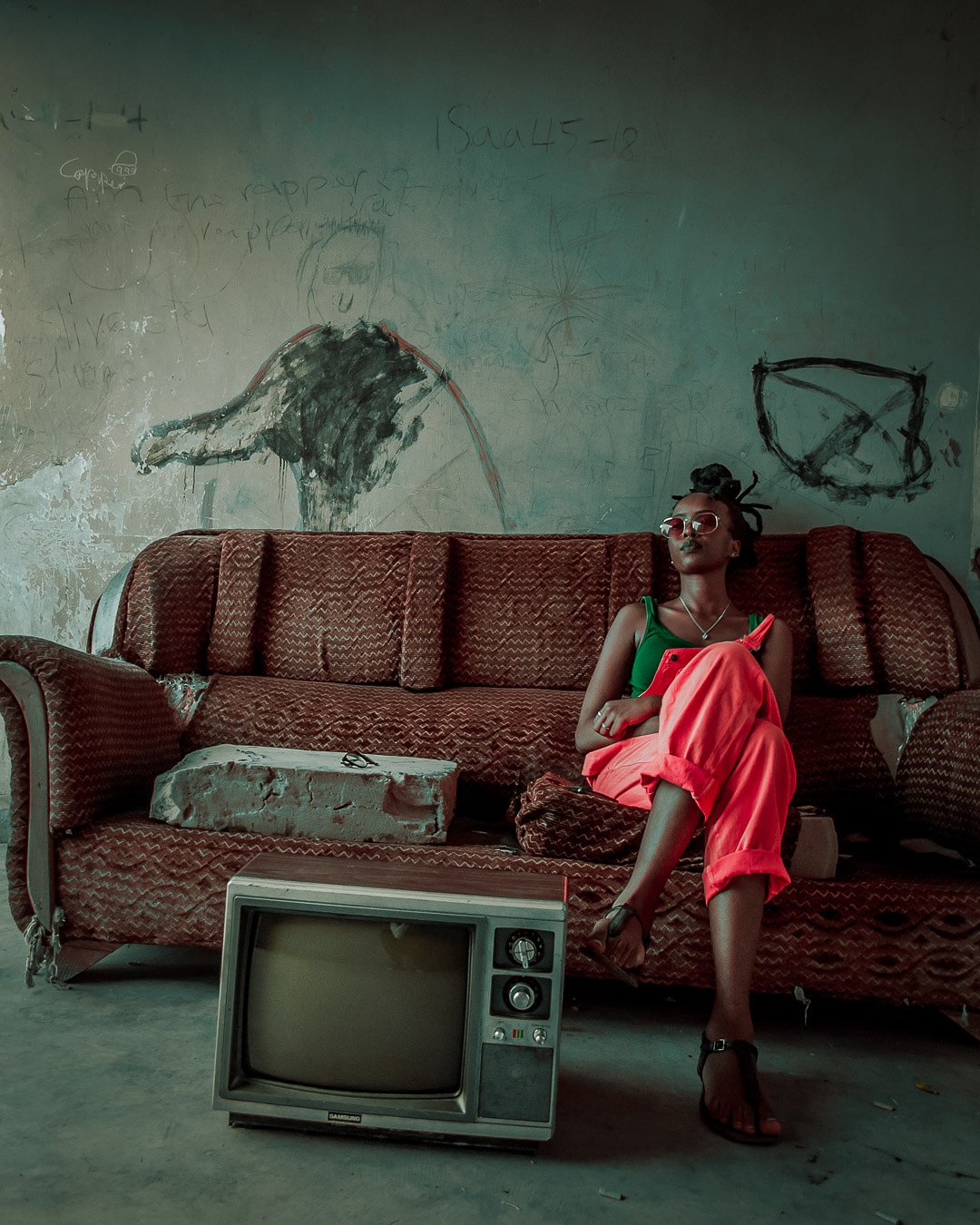 ZAM is media partner of UPPA. Check out the winners, juries and more here.
A pop-up exhibition presenting the winners of the 7th CAP Prize for African Photography 2018 was held at the UPPA exhibition on October 19.