ZAM Bureau Afrika: the solidarity approach
Investigative journalists interrogate systems of dysfunctionality, corruption and repression in Africa. They expose how old colonial power structures are often still very much alive. They hold oppressive and kleptocrat regimes and their multinational allies accountable. They are rooted in communities and link with pro-democracy activists. They experience setbacks and threats but also book victories. Movements for democracy, accountability and transparency are fed by the injustices they uncover and the truths they dig up.
ZAM Bureau Afrika is fascinated by the increasing quality and growth of investigative journalism on the African continent, not just because of its newsworthy and important content but even more so because of its potential impact on inequality: between often unaccountable political (and corrupt and kleptocratic) elites and forces for democratic change, and between Africa and powerful outside forces like China, Russia and the West. The work of investigative journalists has already exposed international (aid and other) money flows towards looters and autocrats, as well as the international associates who use loopholes and channels for hiding kleptocrat loot. Further impact must help to denounce and stop such flows and practices.
Within this context, ZAM Bureau Afrika supports connections between investigative journalists in different African countries; provides (multilingual) editorial assistance and grants for their stories; publishes these stories, and appeals to international solidarity. ZAM Bureau Afrika uses its platform in Amsterdam for editorial engagement, freedom of publishing and for making phone calls to leaders who often don't respond when journalists in their own countries pose their questions. We make such phone calls to those leaders' international associates too, and shine merciless spotlights on them wherever they are, be they in Moscow, Washington, Paris, Istanbul, London, Amsterdam, Delhi or Beijing, or in the Bahama's, Panama and the Channel Islands.
ZAM Bureau Afrika helps expose the discoveries of African investigative journalists with regard to the contours of systemic abuse of power and self-enrichment of elites in Africa. How exactly does it work? How do international allies perpetuate injustice? How do brave citizens and activist movements fight back, and with what result? How can the decolonisation of Africa be successfully completed? How do African citizens strive for functioning governments that serve them? How can young, ambitious and educated generations gain confidence in a better future? How can international supporters contribute to their struggle on the basis of equality and without paternalism? Investigative journalists'
The findings of African investigative journalism are cautiously finding their way to international media and publishing platforms. ZAM Bureau Afrika does what it can to open the way for more such channels and platforms, because these provide the setting for a necessary conversation about justice and solidarity that concerns us all.
See our most recent work the Kleptocracy Project investigations here.
The ZAM Kleptocracy Project Editorial College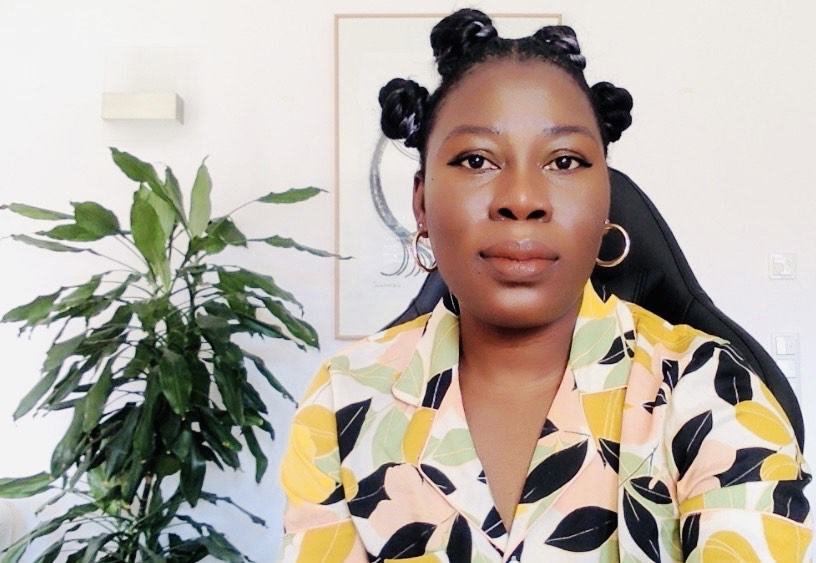 Ruona Meyer is a multiple award-winning journalist, researcher and media trainer who has had by-lines in publications ranging from the Financial Times to Deutsche Welle. As manager of the Africa Initiative at the Solutions Journalism Network she helps train 40 newsrooms in Nigeria, Kenya, Uganda and Rwanda in this field. First awarded Investigative Journalist of the Year by the Nigerian Wole Soyinka Centre in 2013, her television documentary 'Sweet Sweet Codeine', on pharmaceutical drug cartels in Nigeria, was nominated for an Emmy in 2019. For the ZAM Kleptocracy projected she has mentored investigations in Liberia, Nigeria, Malawi, and Zimbabwe.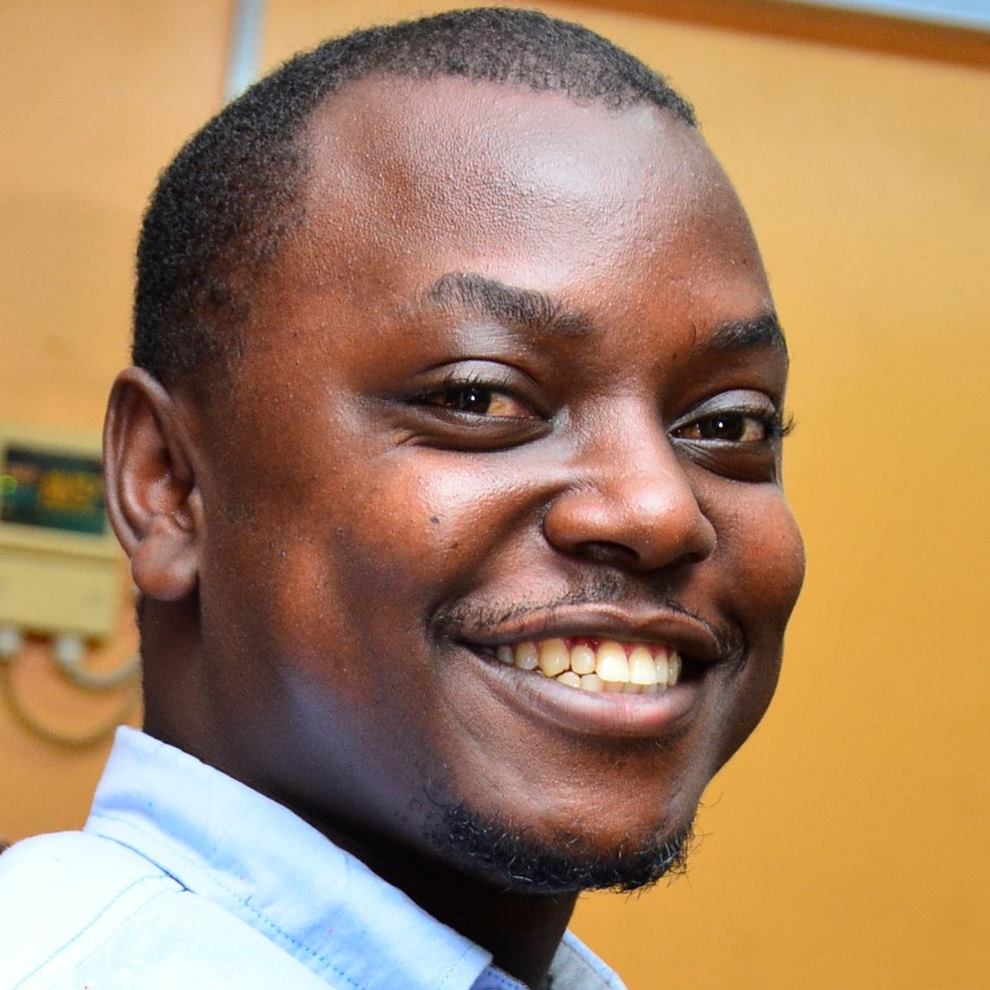 Stephen Kafeero is a Ugandan investigative journalist and editor as well as a 2020 Open Society Foundation fellow for Investigative Journalism. Holding an MA in Journalism and Media Studies from the University of Witwatersrand, Johannesburg, among other qualifications he considers himself an activist as well as a journalist. He has a particular interest in human rights, the media, politics, and the law. For ZAM's Kleptocracy project he has edited its Zambia and Uganda investigations.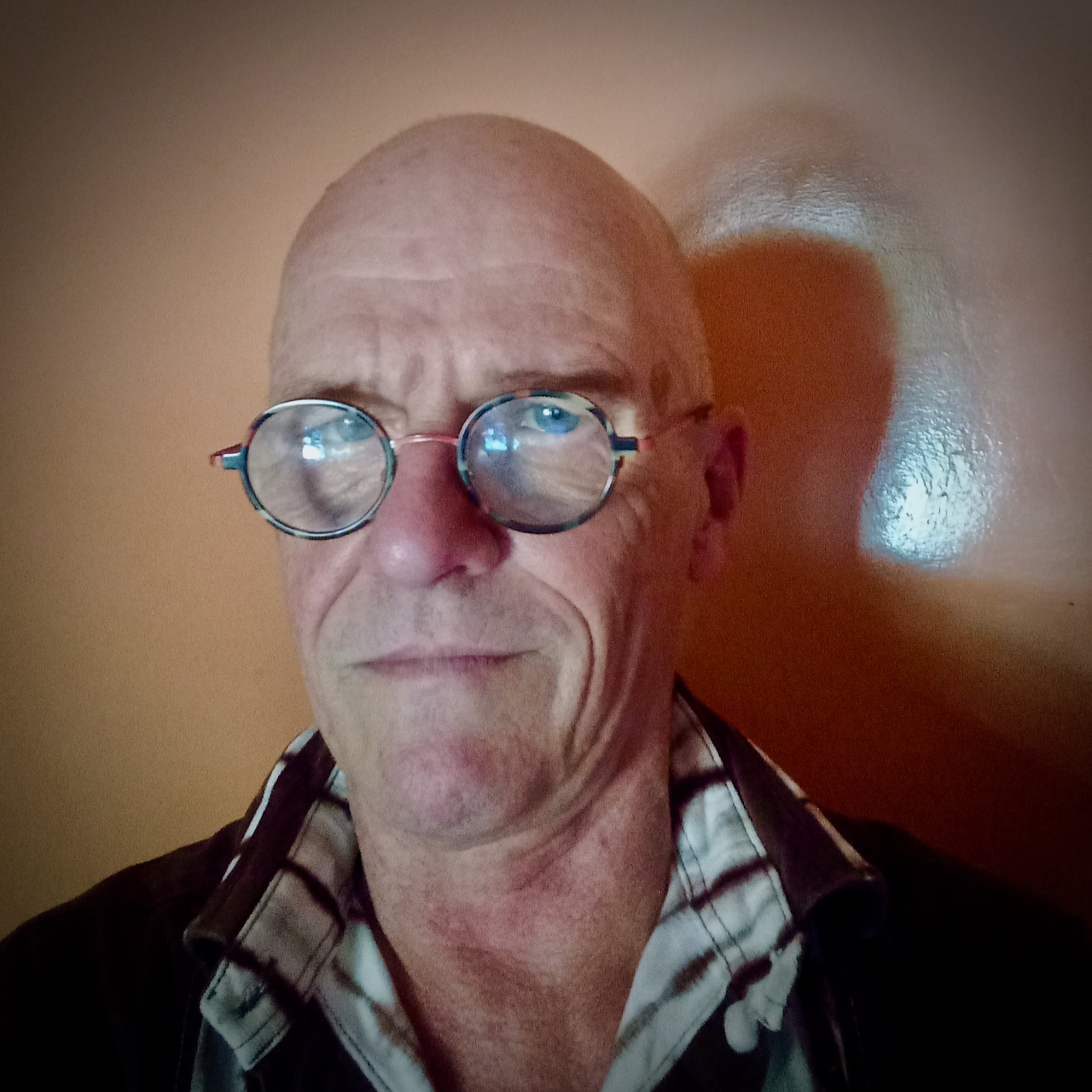 Bram Posthumus is a Dakar-based independent reporter, writer and radio maker originally from the Netherlands, who has been covering West African issues relating to business, politics, security, justice, culture and the arts since the early 1990s. Concentrating mostly on Francophone West Africa, his work has appeared in a variety of publications in Europe, ranging from Africa Confidential to Al Jazeera, VOA, Deutsche Welle and of course ZAM. He is an expert on Guinea and has written an in-depth book on the country (Masks, Music and Minerals, Hurst publishers, 2016).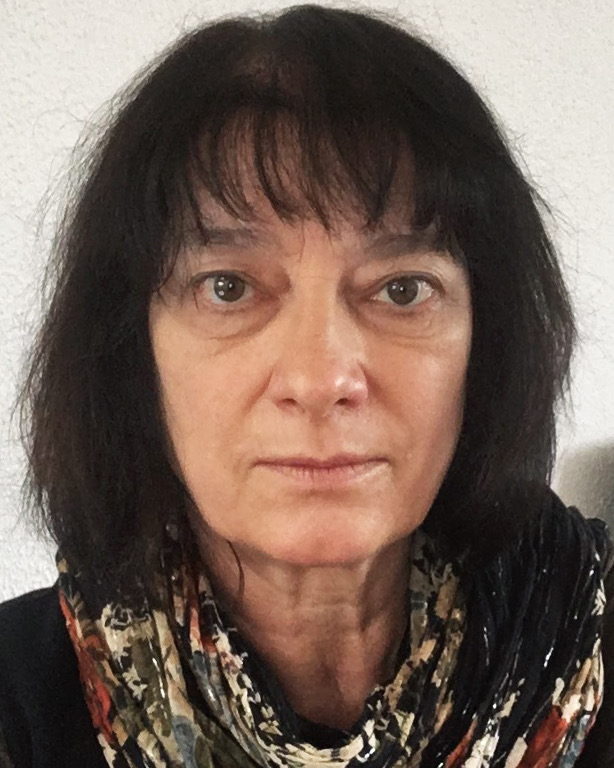 Evelyn Groenink is ZAM's Investigations and Narrative Editor. A seasoned reporter in her own right, she is a founder and former coordinator of the Forum for African Investigative Reporters (FAIR), where she has overseen over a dozen transnational investigations on the African continent. She currently oversees all investigations for ZAM's Bureau Afrika programme, managing the flagship Kleptocracy Project in consultation with ZAM's Editorial College.