Watch the trailers of some of the best productions of this year's film festival in The Hague, the Netherlands, opening on Friday 22 March. With Movies that Matter, the leading international festival stirs the debate on human rights, sustainability and the fight against injustice. Boring? Not at all! Have a look at the programme and experience a rich variety of productions from all parts of the world. Check out the trailers and make up your mind.
You can win two tickets for a movie of your choice. Check the programme and let us know what movie you prefer. Send a message before Monday 18 March, 2019, to This email address is being protected from spambots. You need JavaScript enabled to view it. and put the preferred title, day and time in the mail. 
Here are some of our favorites.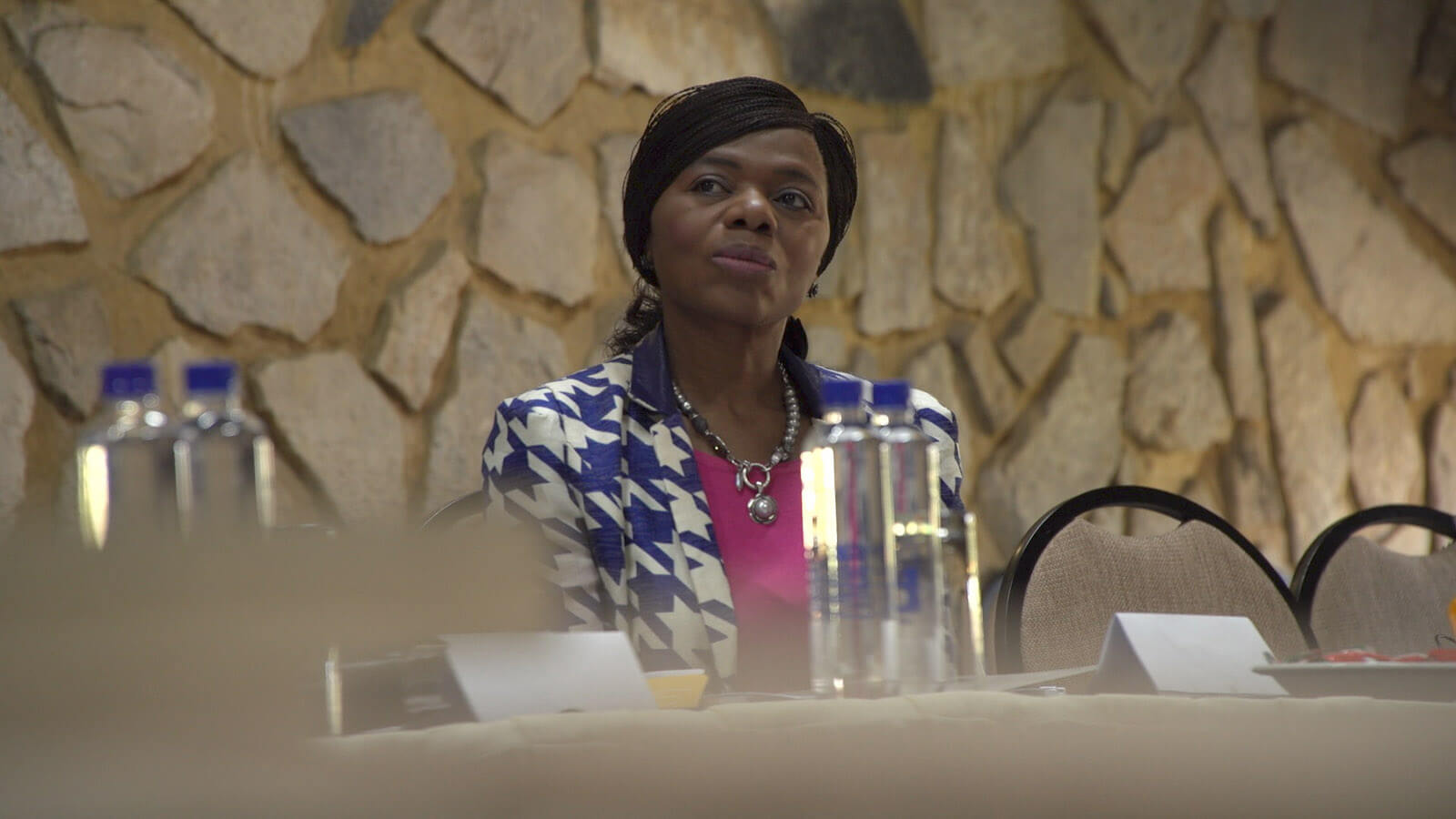 Whispering Truth to Power, a portrait of Thuli Madonsela in her last year as South Africa's Public Protector by filmmaker Shameela Seedat. Meet the softly speaking woman who was ruthless in her efforts to fight corruption and bring former President Jacob Zuma on his knees. Watch the trailer here.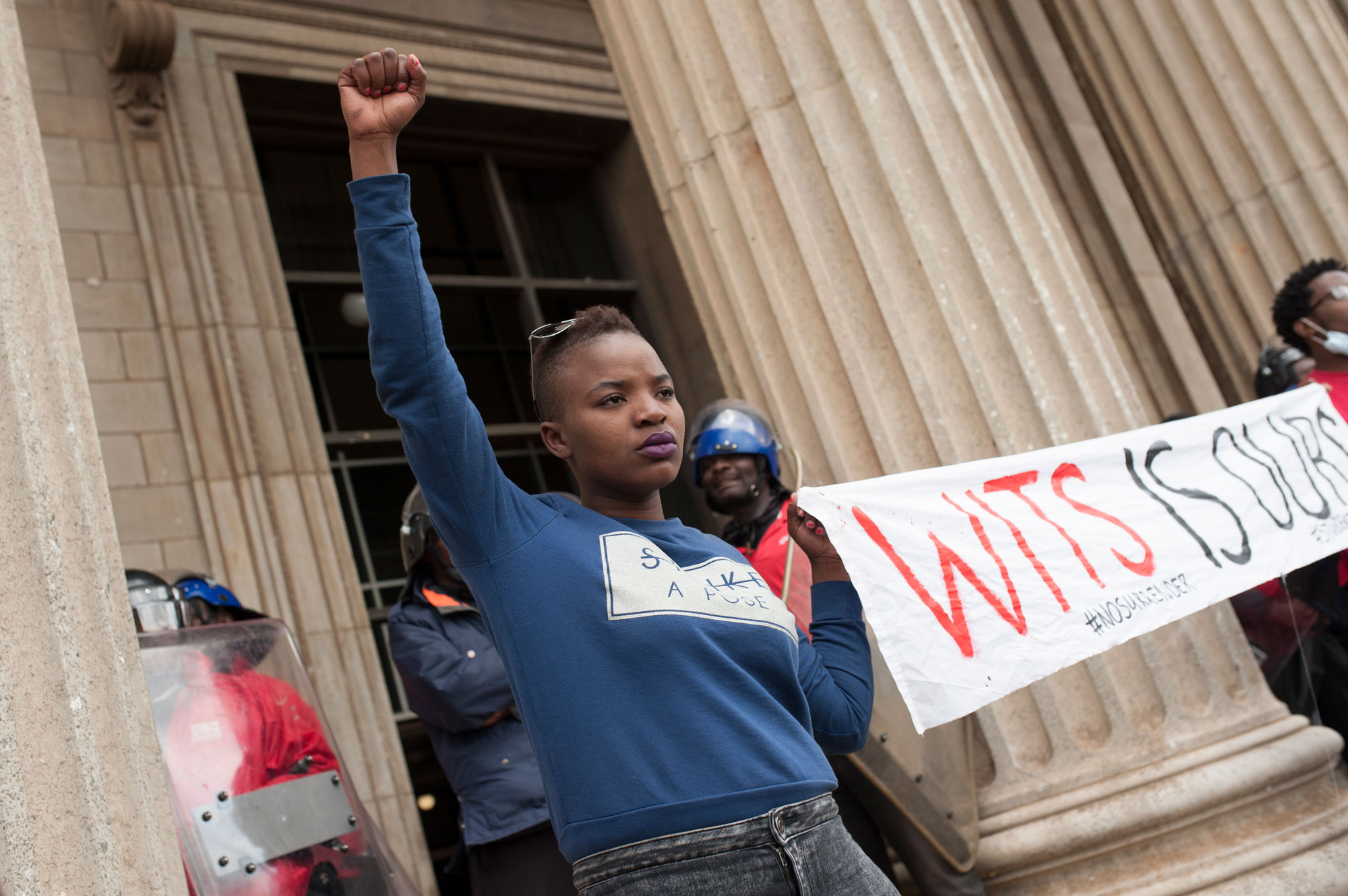 In Everything Must Fall, Rehad Desai follows the 2015 mass protests on South African campuses and in city centres for a free education. While confronted by massive police force and infiltration of State Security agents, the movements succeeds in halting a new increase of tuition fees. Watch the trailer here.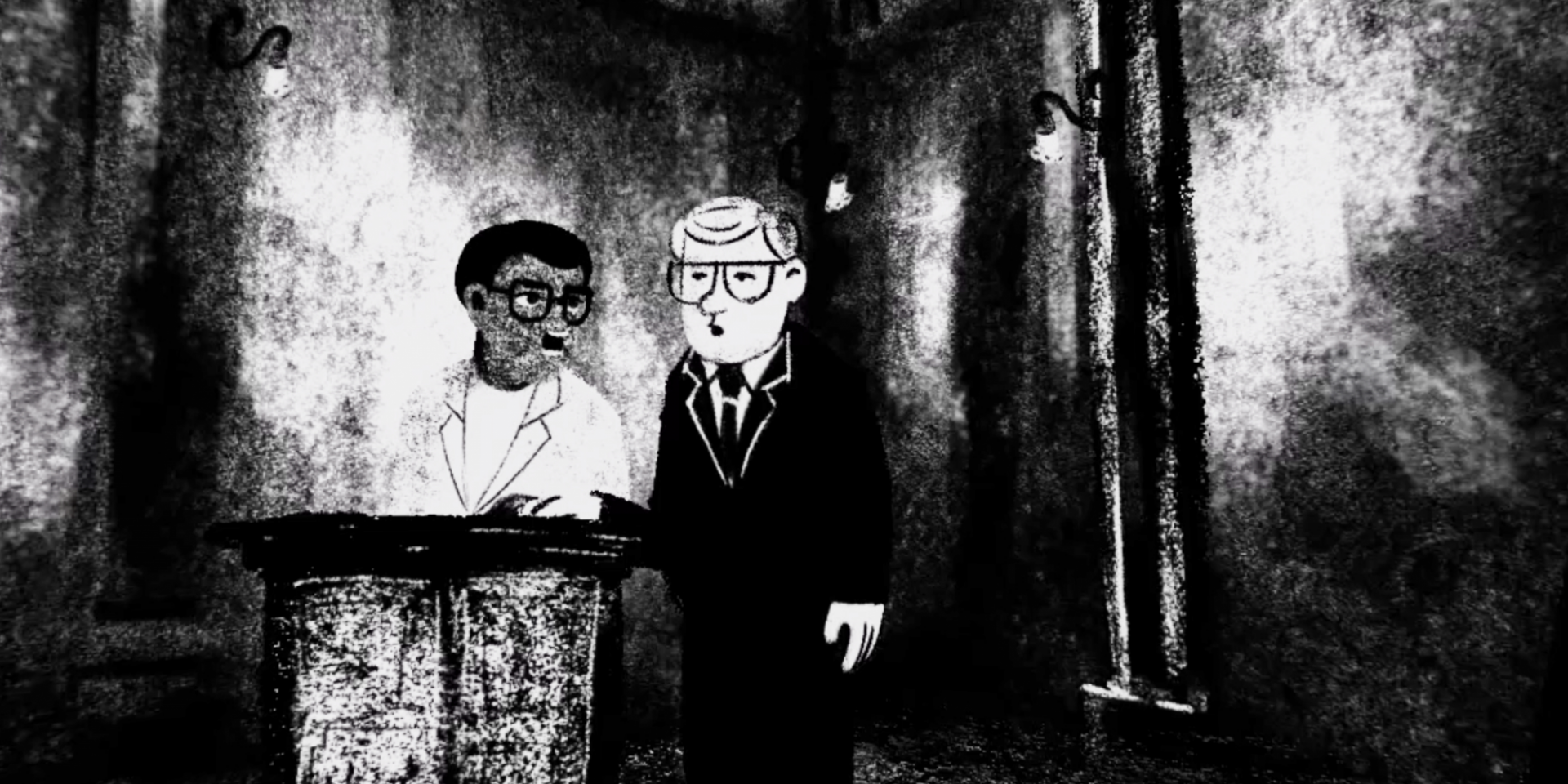 Accused Nr. 2, a short animation film, focuses on Walter Sisulu, one of Nelson Mandela's co-accused in the Rivonia Trial of 1963/1964. The film, based on the recordings of the trial, is made by Nicholas Champeaux and Gilles Porter, of The State Against Nelson Mandela and the Others fame, a feature film released last year. Accused Nr. 2 shows the interrogation of Sisulu by the State's prosecutor Percy Yutar. Watch the trailer here.