06/12/2018
19.12 – 30.12.18, the Netherlands | The Soweto Gospel Choir brings you Freedom!
Events /
Image: Soweto Gospel Choir © Lorenzo Di Nozzi and Andy Philipson
Freedom songs and more in this special tribute by the best South African gospel choir touring the Netherlands. Experience the rich and colourful clothing, the traditional rhythms and harmonies.
As a big fan of the choir, Mandela attended many concerts. After his passing in December 2013 the choir performed at a number of memorial concerts in honour of him.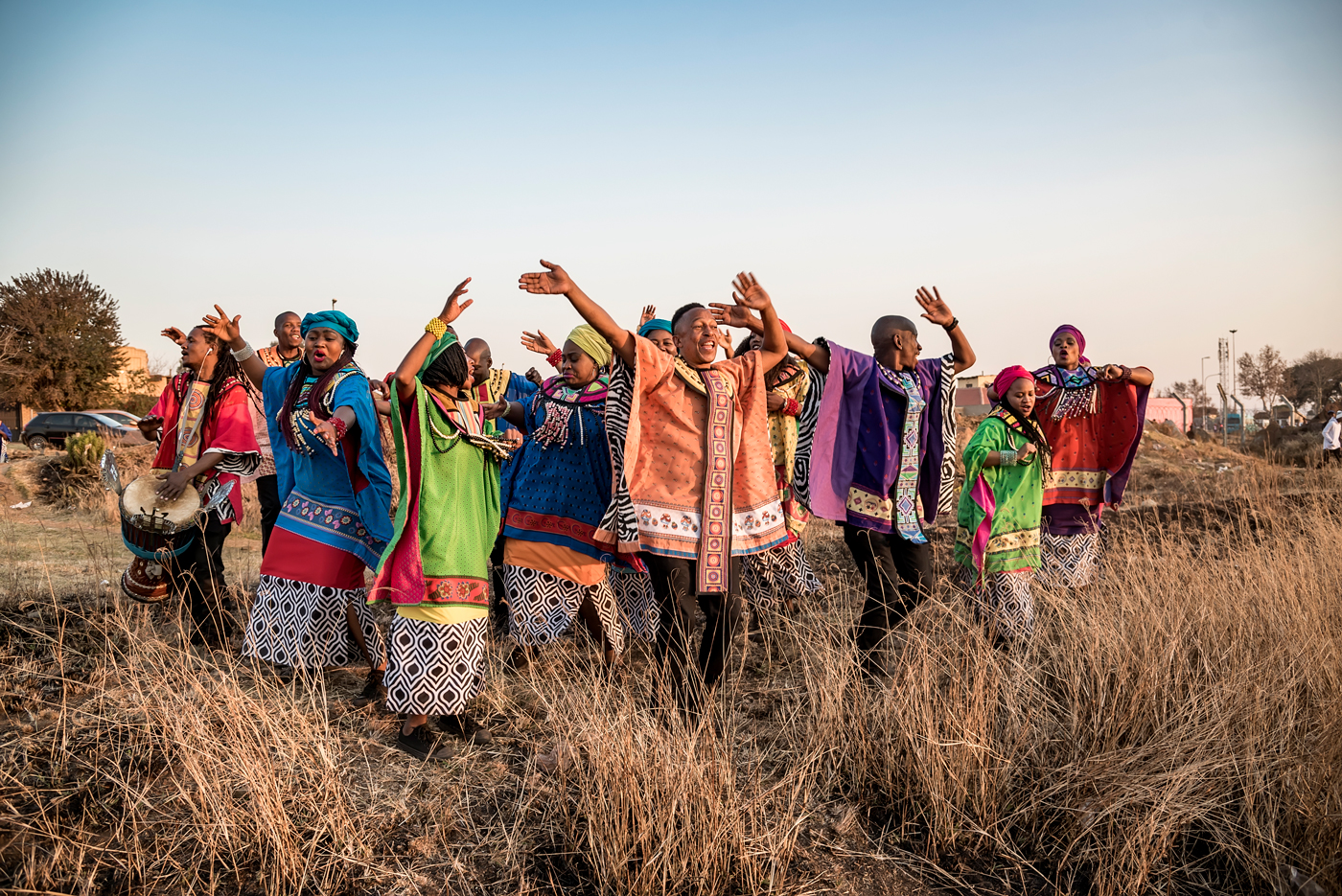 In 2002, the best talents of the many churches and communities in and around Soweto were brought together to form this choir. Founded to share the unique and inspiring power of the African gospel with audiences around the world, the choir presents its latest show Freedom to Alkmaar, Amsterdam, Bussum, Groningen, Heerlen, IJmuiden, Nieuwegein, Oss, Steenwijk, Tilburg during Christmas time.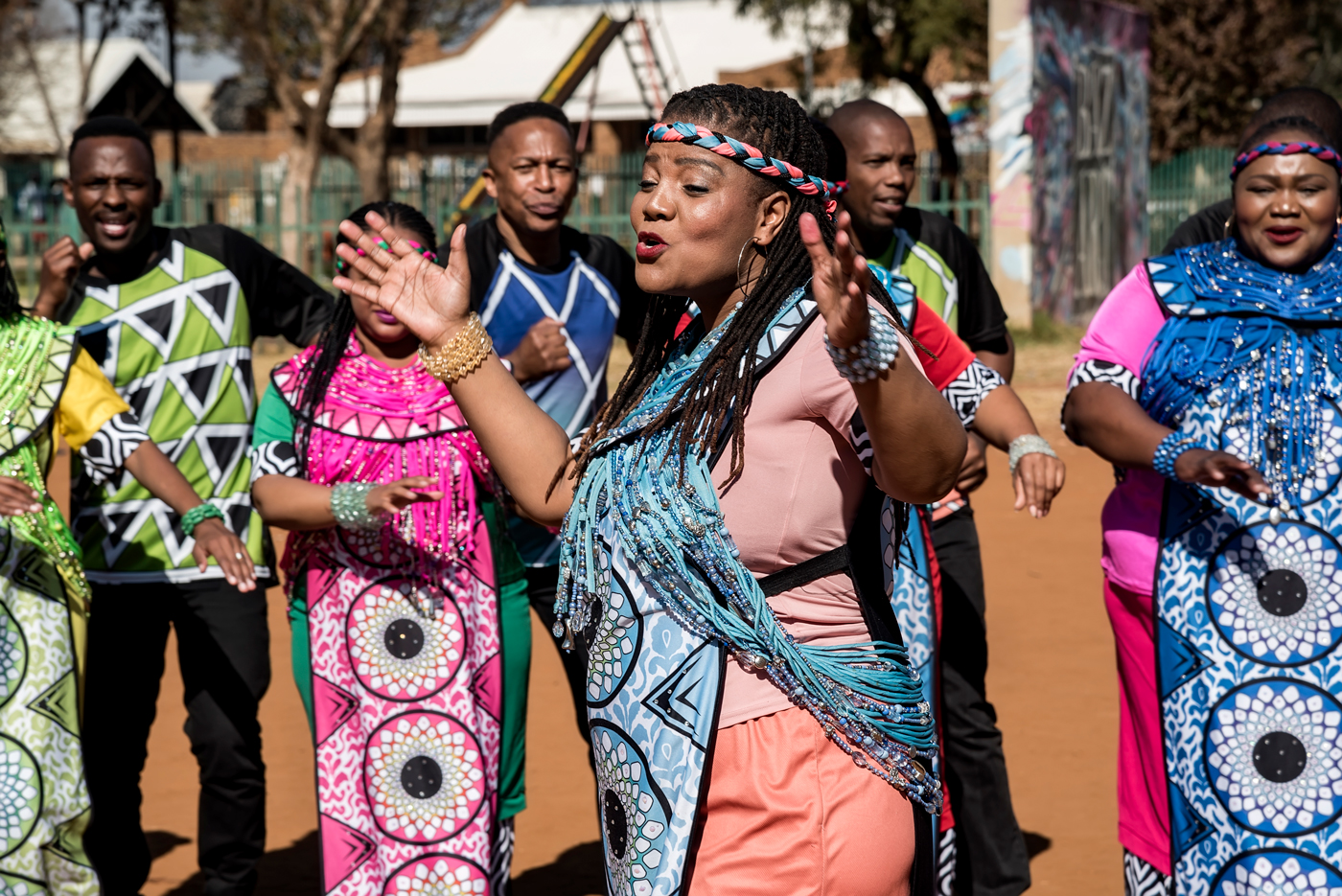 Watch the choir perform here.
Check out the playlist here.
Friends of ZAM can win 2 tickets for one of the concerts. Send a mail before 10 December to This email address is being protected from spambots. You need JavaScript enabled to view it. with Soweto Gospel Choir in the subject line and let us know which day and city you prefer.