19/06/2018
22-24.06.18 and 2-3.07.18 | Sites of Memory – Changing Portraits
Events /
Theatrical boat trip exploring the colonial and cultural history of Amsterdam.
Sites of Memory – Changing Portraits is a theatrical boat trip that explores the hidden stories of slavery and colonial history in Amsterdam. Professional and amateur actors worked together and took a fresh look at the history, with the primary focus on "Changing portraits". Portraits of people from the 17th century, till present. Prominent figures, but also those people who remained invisible are being highlighted. The tour passes through various locations in the historic city centre, where actors on board and from the docks, bring to life stories from bygone times through poetry, dance and music.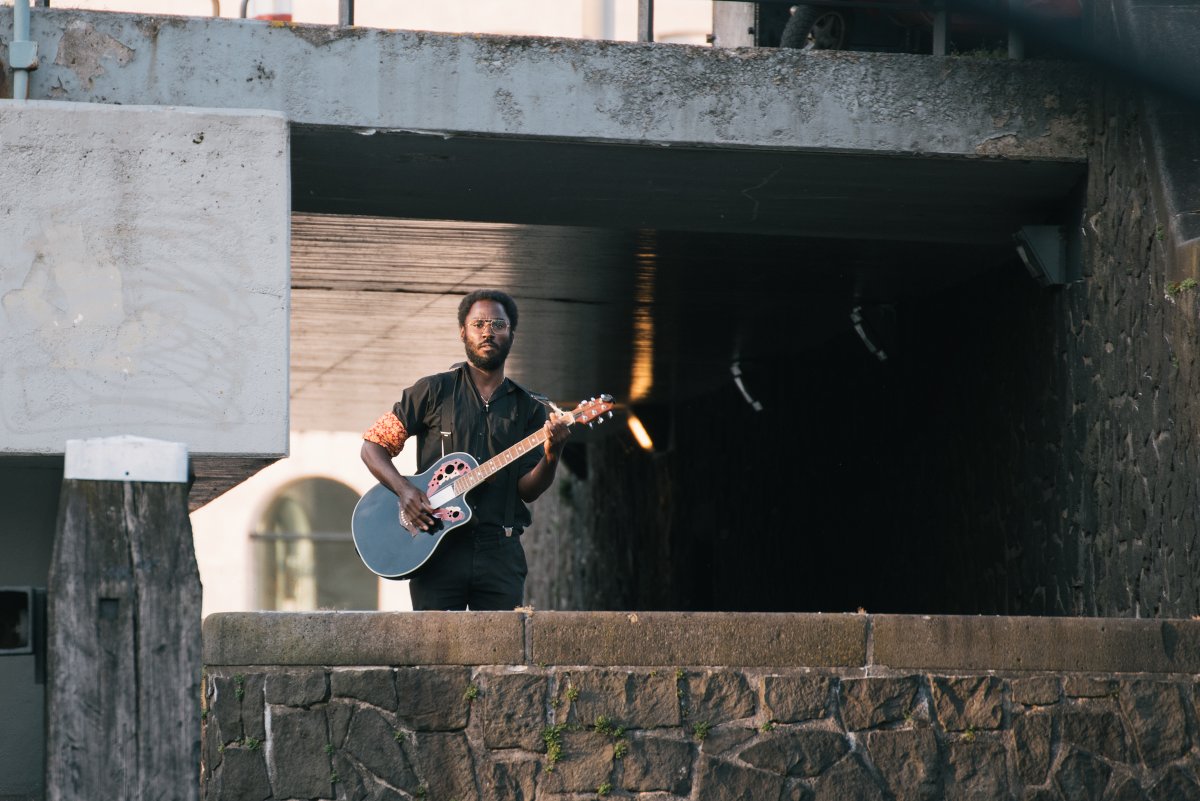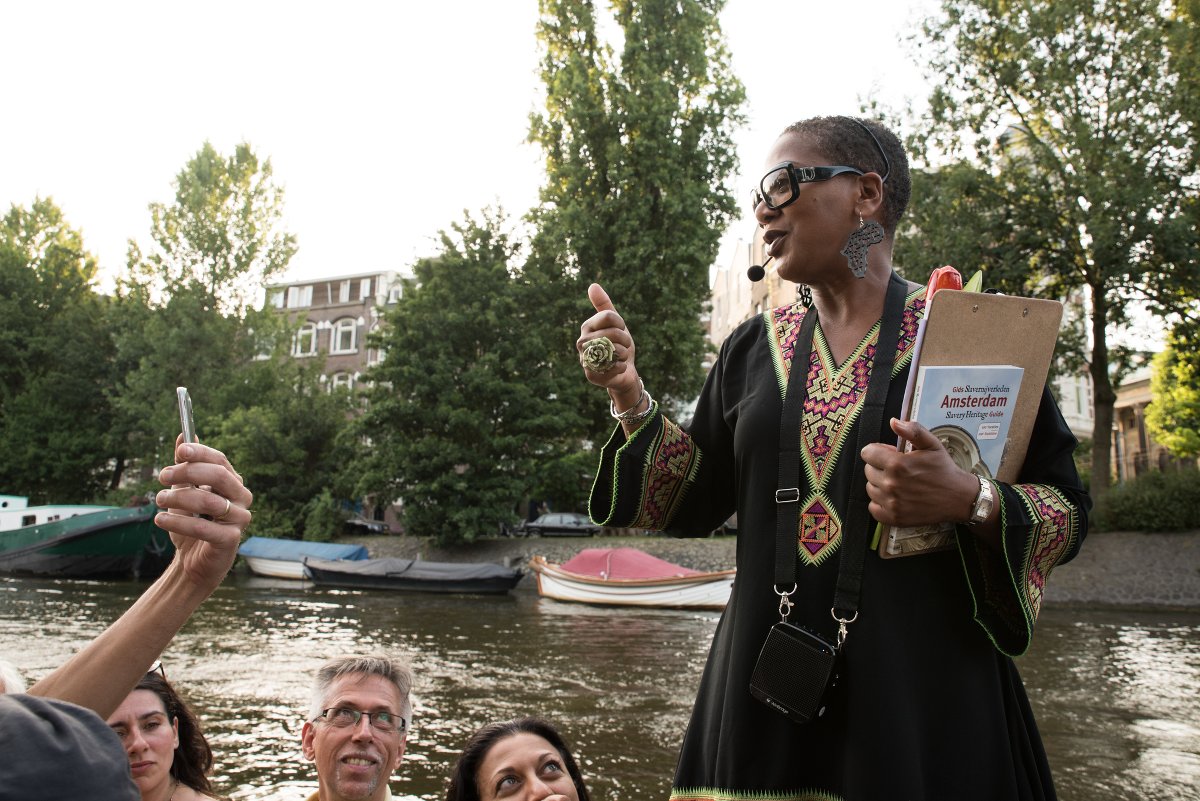 Sites of Memory is a collaboration between Amsterdam Roots, Afrovibes, Poetry Circle Nowhere and Black Heritage Tours.
Concept: Jennifer Tosch en Katy Streek.
With: Jörgen Gario, Sjaan Flikweert, Mirte Hartland, Sayonara Prika, Bowie Barbiers, Gabriëlle Wouter, Jasper Albinus, Saber El Majdoubi, Steffi Geelen, Elisa Lo-A-Njoe, Agnes de Savornin Lohman,
When?
22 & 23 June 20:00
24 June 16:00
3 & 4 July 20:00

Where?
Herengracht 91 in Amsterdam (playfield behind West-Indisch Huis)
Ticket: 25 euro (20 with discount)
More information on the website of Amsterdam Roots.