This year's celebration of Africa Day brings you five days of music, talks, club nights, films and networking both online and in real life
In a unique collaboration between Omek, Amsterdam's home for the global bicultural community, and Africadelic, celebraters of all things Afrodisaporic, this event will centre around Africa Day, which marks the foundation of the Organisation of African Unity. Though Africa Day has been celebrated every year since May 25th 1963, its recognition varies significantly across the diaspora.
Music: Mulatu Astatke, Fulu Miziki, and ZionGate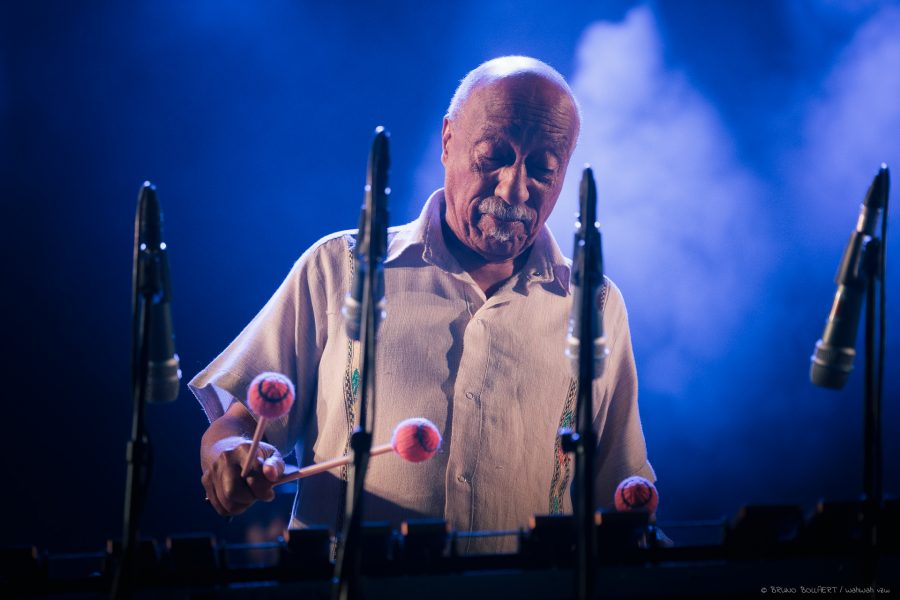 The opening concert of the Omek Summit x Africadelic Festival 2022 will take place on Wednesday 25th May in Paradiso Noord (Tolhuistuin) and will be headlined by Ethiopian jazz legend Mulatu Astatke. Two days later, on Friday 27th May, the festival will present a concert by Congolese eco-punk collective Fulu Miziki at Pllek. The same evening, lovers of electronic riddims from Africa are invited to a ZionGate club night featuring an array of styles ranging from Amapiano to Afrotech and House.
Talks: Gloria Wekker, Chidiebere Ibe, and more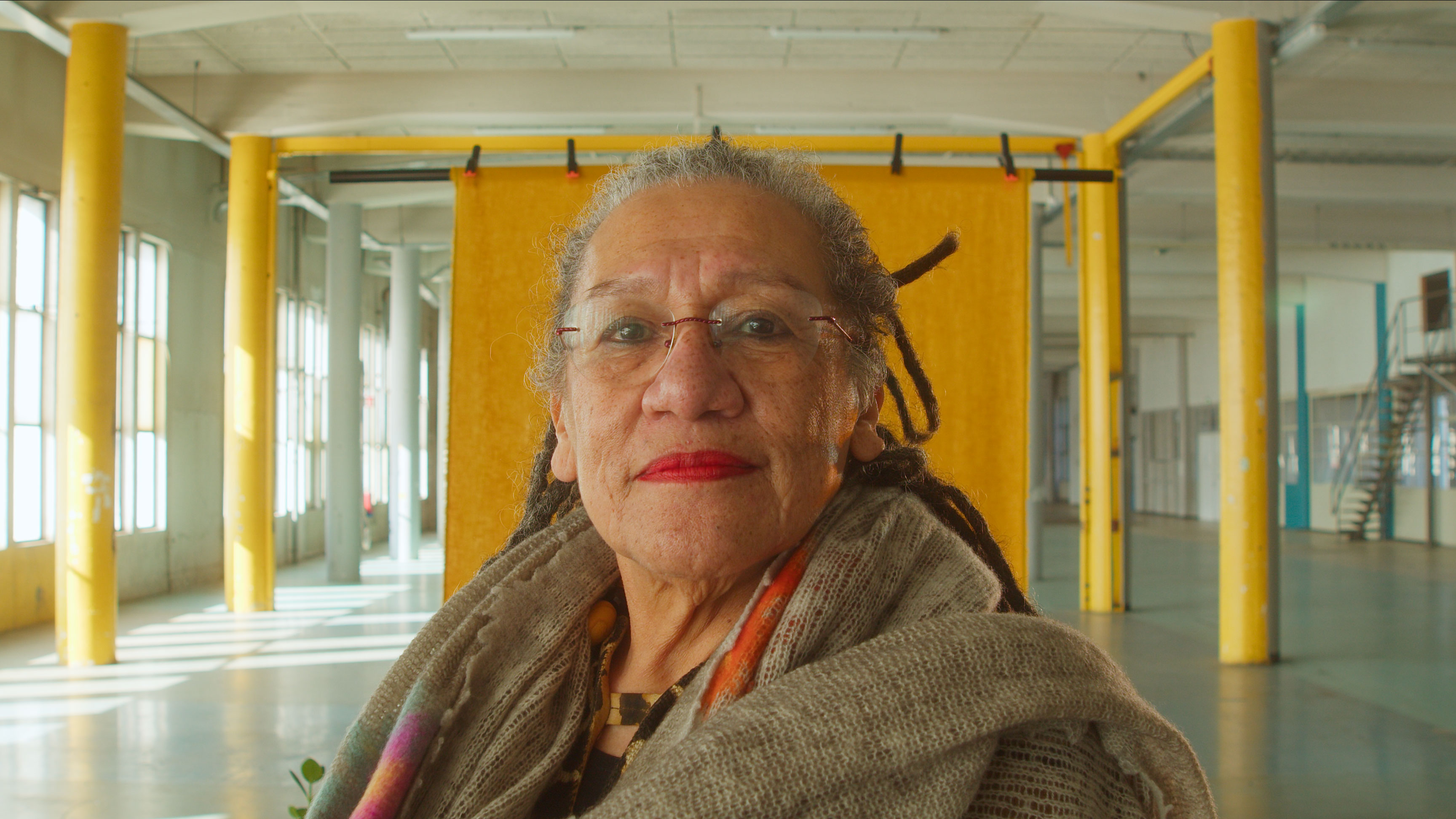 There will be 14+ talks throughout the week, both online and location in Amsterdam. The talks will bring together 40+ thought leaders from the continent and around the world who will speak about a range of current topics including decolonising our languages, bicultural leadership, sustainable wellbeing and more.
Films: The Rumba Kings, When We Were Kings, and more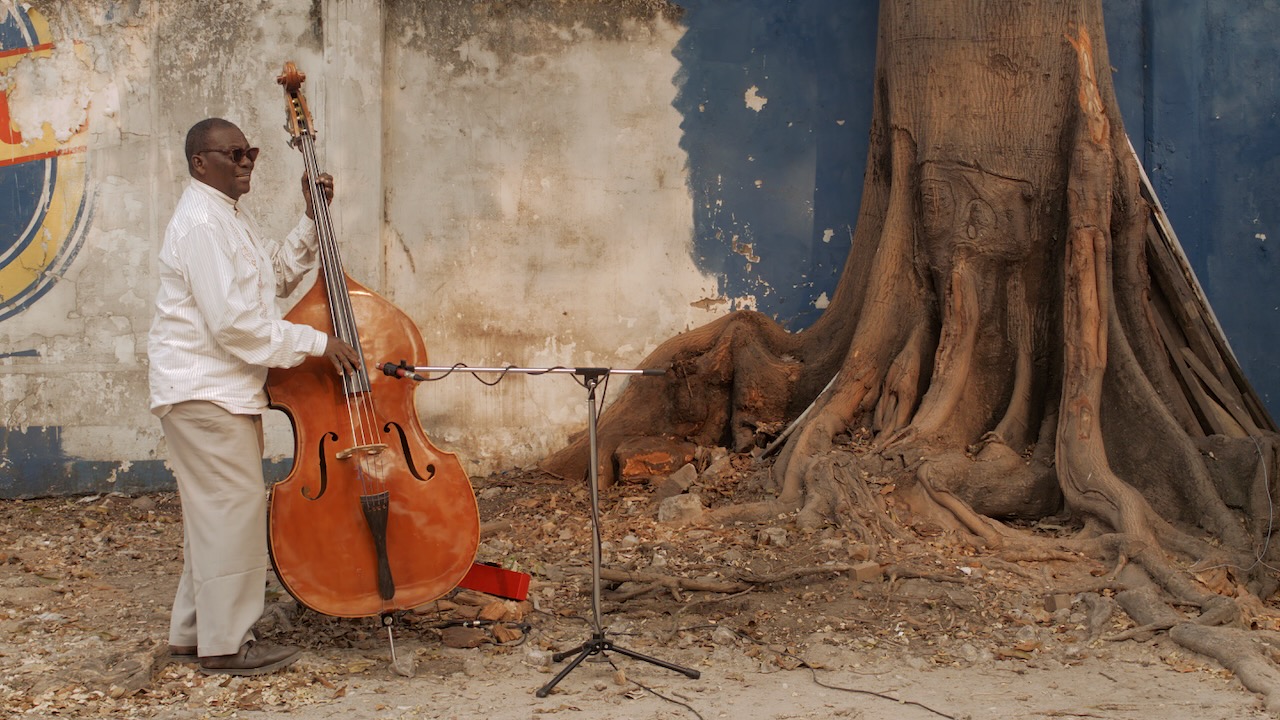 During the cultural festival, various film screenings will take place across Amsterdam. The first will be on Tuesday 24th May and will be a sneak preview of The Rumba Kings on Pllek's city beach. After that we will visit the Eye Filmmuseum (When We Were Kings), Melkweg (for the Dutch premiere of The Rumba Kings), Rialto De Pijp (The Great Green Wall) and Rialto VU (The Ones Who Keep Walking). All films are introduced by the filmmaker or a Dutch Afrodescendent with an affinity for the film.
Networking and workshops: Water en Brood, Foundation Hip Hop Academy
On Friday May 27th Water en Brood, trendy Black-owned restaurant cafe located in the centre of Amsterdam, will host a Networking Lunch over a three-course menu with a Caribbean twist. On Saturday May 29th there will be two classes held at Foundation Hip Hop Academy, a new dance school in the centre of Bijlmer. These will include an Afro Dance Workshop for kids and adults.
Full programme africaday.events