A fashion book by transgender sex workers from Cape Town. Life on the edge of the Castle of Good Hope.
At a concert in New York, Coco meets Lady Gaga. She would like to appear out of an egg, and would also like to be the flame in the Statue of Liberty's torch. She dreams that Lady Gaga will understand this vision, adopt her as her muse and become inspired to write a song titled The Flame of Liberty.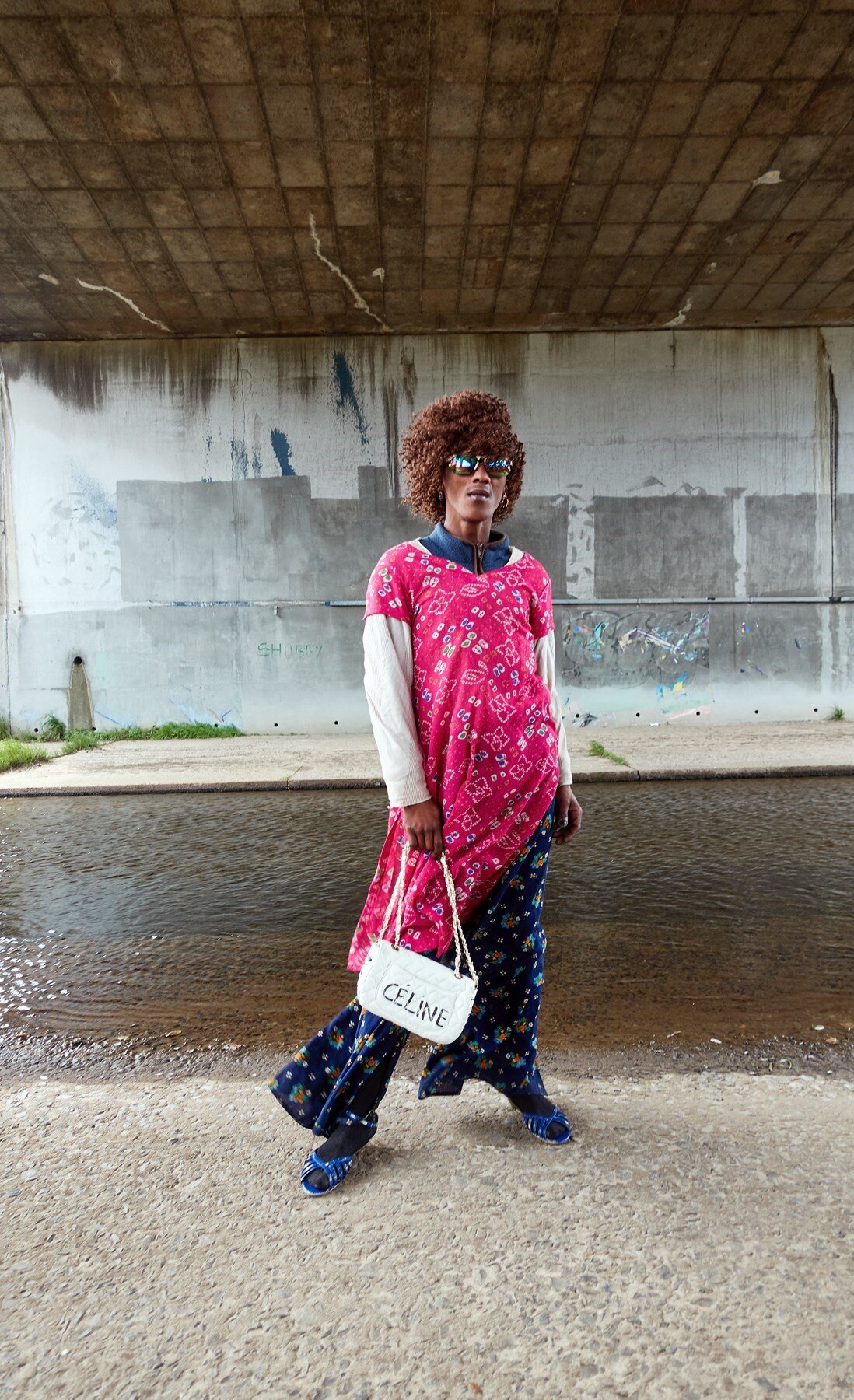 Coco is a member of SistaazHood, an organisation that was established by Netta Marcus and Cym van Dyk about a decade ago to serve as a support network for transgender women in Cape Town. Coco is also one of the women who became part of the Sistaaz of the Castle project in 2014, an ongoing visual collective in collaboration with the Dutch photographer, Jan Hoek, and designer, Duran Lantink, to direct the spotlight on the imaginative outfits of transgender sex workers in Cape Town.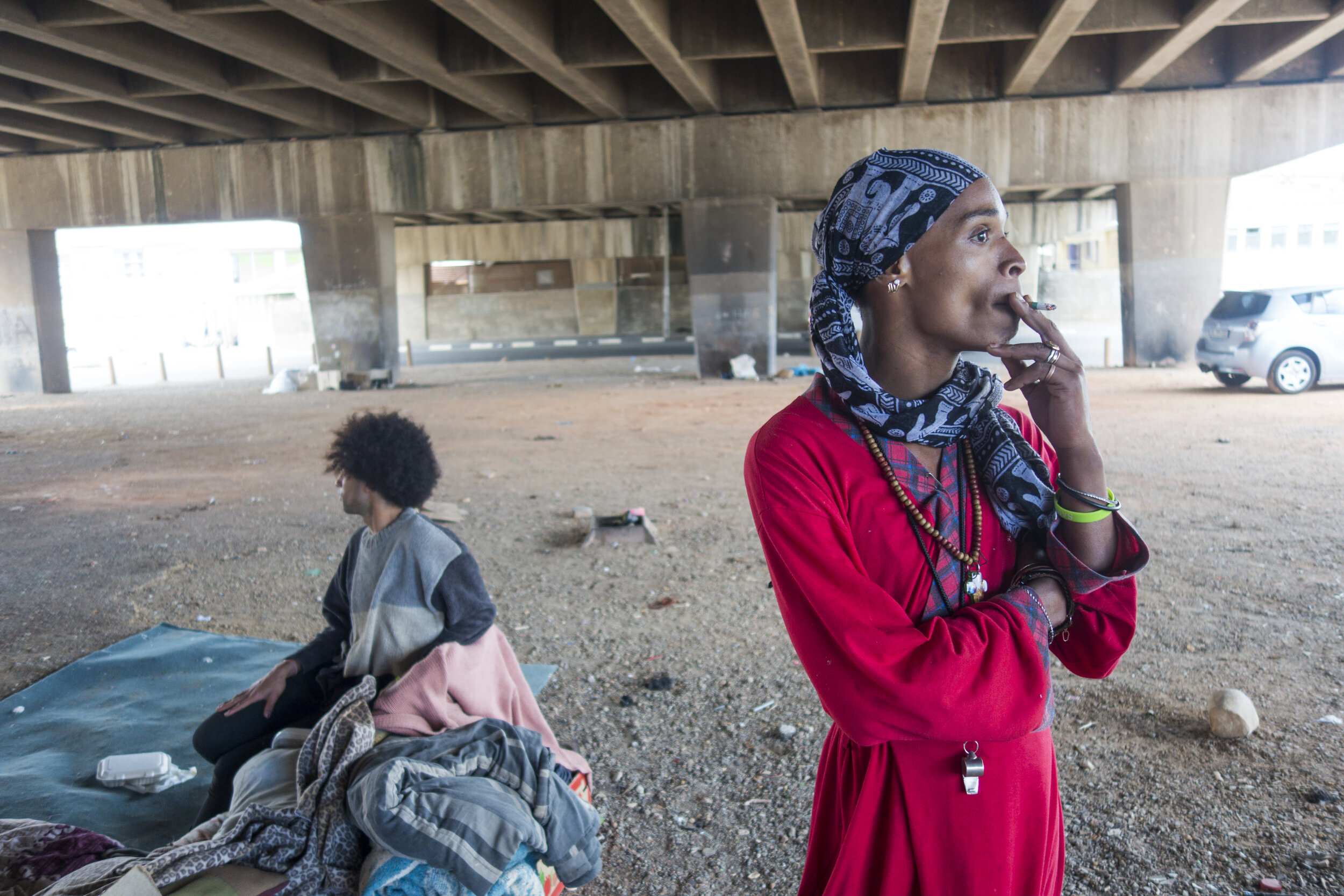 The project has since developed into a fashion series debuted at the Amsterdam Fashion Week, and has been showcased in a series of photo exhibitions in New York, Amsterdam, Utrecht and more. A fashion show in Cape Town was planned for 2020. The photo collection is made up of documentary-style pictures along with styled studio photos where the women are wearing the outfits they designed in partnership with Lantink.
Lantink wanted to create a unique collection by working with this group of women, and was guided by their creativity throughout. The local South African sex work organisation Sex Workers Advocacy Taskforce (SWEAT) connected Hoek and Lantink with the SistaazHood, and through Lantink's designs and Hoek's photography, six women from this community's wildest fantasies were brought to life.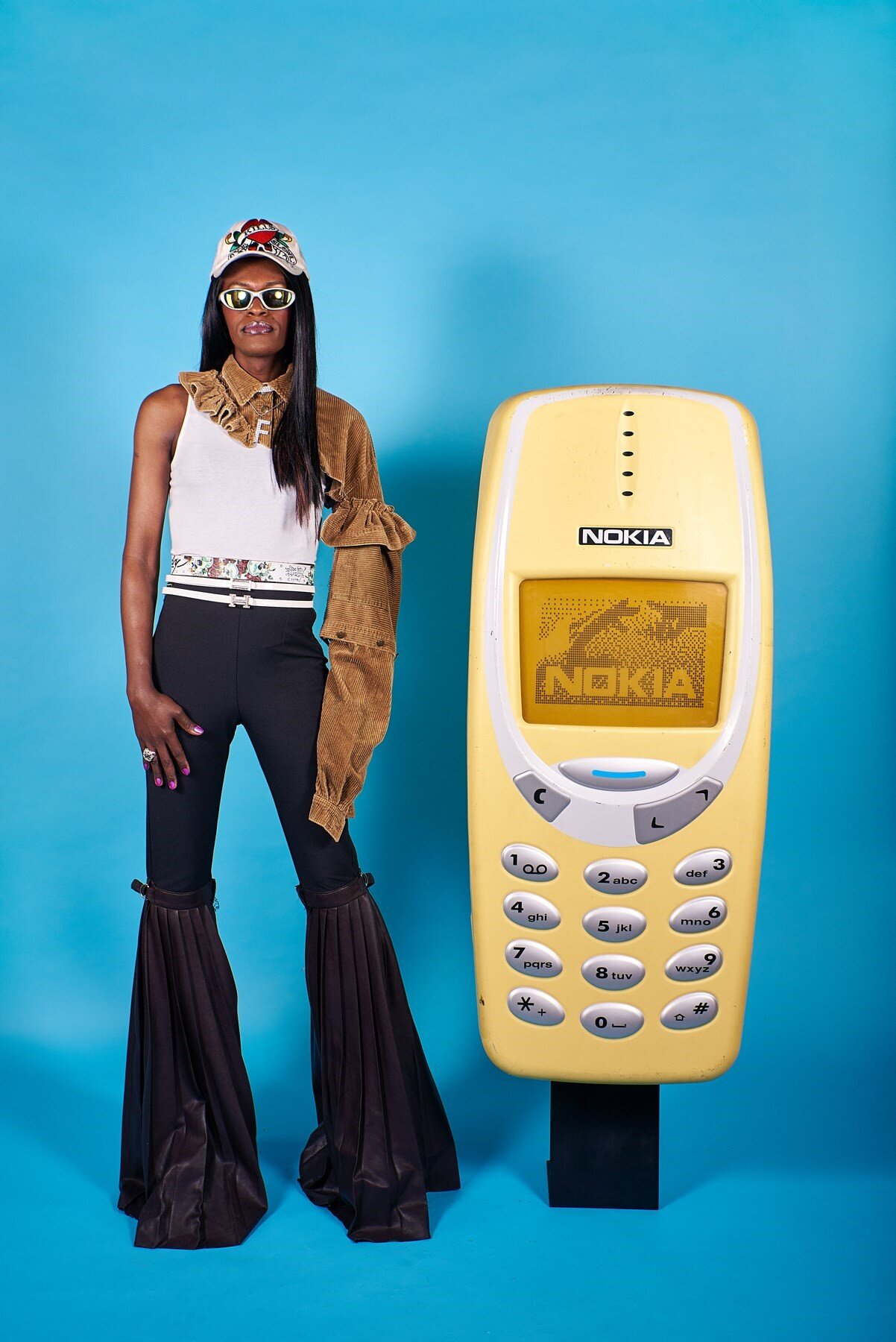 Given complete creative dictatorship, Cleopatra (23), Coco (25), Gabby (29), Sulaiga (30), Flavinia (33) and Joan Collins (57) realised their dream scenarios: Joan Collins in a wedding dress; Celine Dion wearing a "Make Trans Great Again'' hat. Coco knows that when she meets Lady Gaga at a concert in New York, they will instantly know, understand and inspire each other. Cleopatra wants to rise to the top of the Democratic Alliance's food chain and replace Cyril Ramaphosa in the president's chair. If Donald Trump can do it, so can she, she says.
Recycling methods and collage creation are on the forefront of the fashion series, and the collection of images serve as its lookbook. A printed edition of the Sistaaz of the Castle project was published in 2016 and is available worldwide. The publication is not focused on hardship, but rather celebrates the individuality, resourcefulness and creative power of the SistaazHood; it presents a voice with which to narrate Cape Town's transgender sex work community's stories.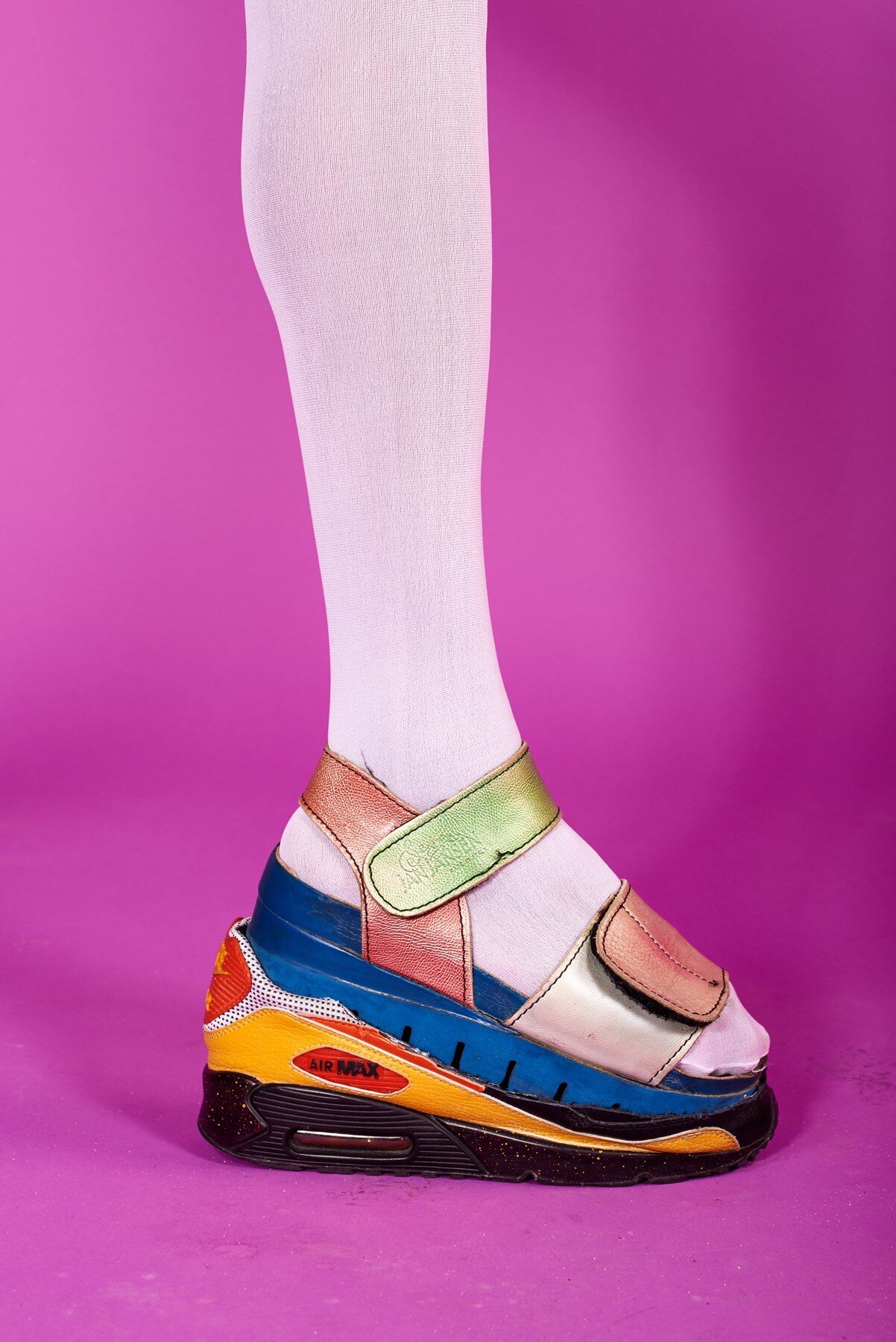 The Sistaaz are proud to be trans and to do sex work. SistaazHood is a self-organised safe space where these women can share their experiences with each and get access to HIV-testing. The women live beneath a bridge (nearby the Castle of Good Hope in the centre of Cape Town ― the oldest colonial building in South Africa, built by Dutch colonists in the 17th century) but regularly need to move around when the police chase them away. Personal belongings, ID documents and antiretroviral medication are often confiscated in these situations.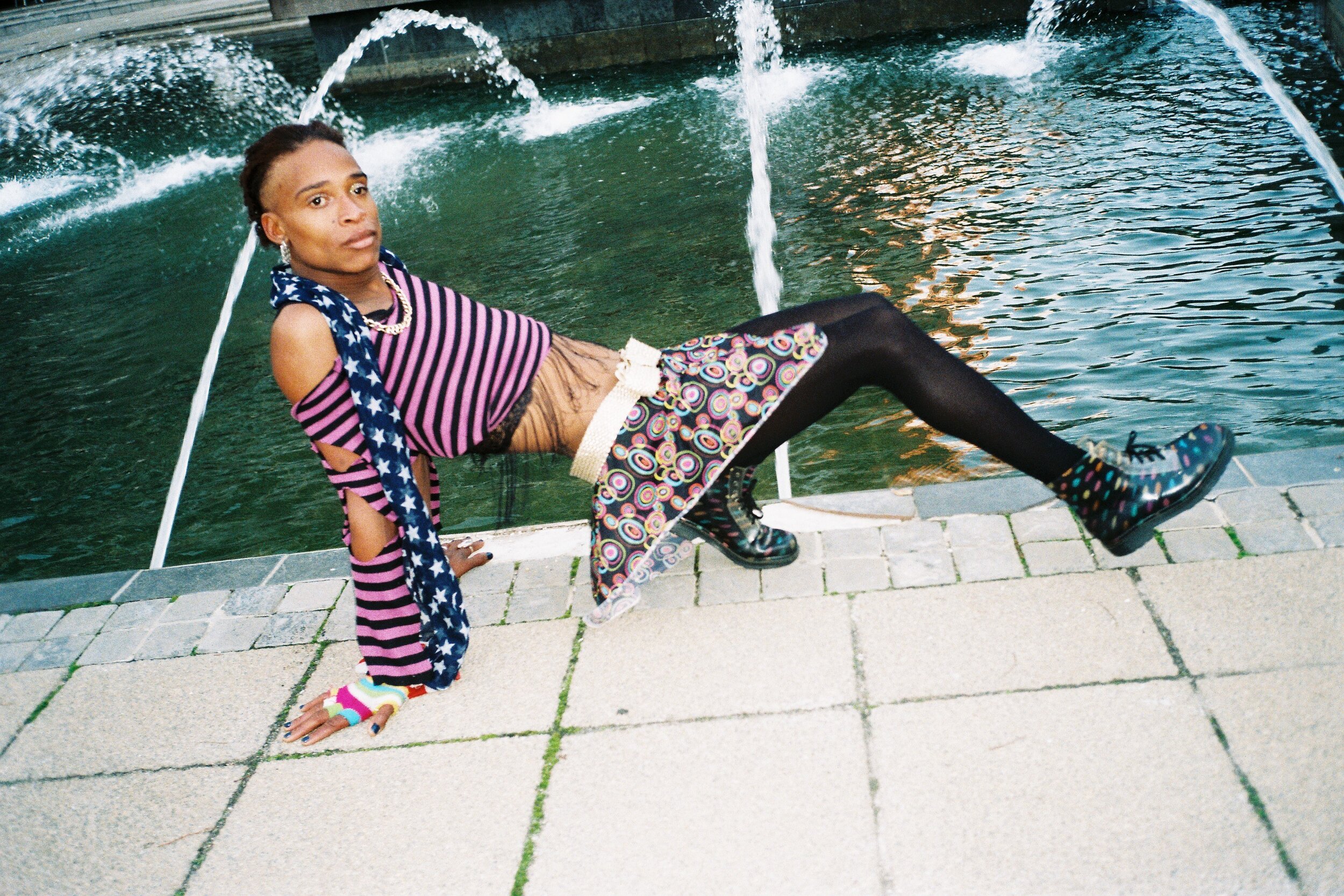 Leigh Davids, former SistaazHood leader, was at the helm of the Sistaaz of the Castle project, and often wrote about the dream for their community to receive medical care, education and dignity; for the Sistaaz to be recognised for who they are. In 2017, Leigh spoke about the unlikeliness for a transgender sex worker to become older than 40 years. She died in 2019 at the age of 39.
SistaazHood fights for the decriminalisation of sex work and for the human and health rights of transgender sex workers. The organisation works closely with other non-governmental organisations like Triangle Project, SWEAT and Gender DynamiX. The main goal of SistaazHood, now consisting of almost 40 women, remains to offer a safe home to this community.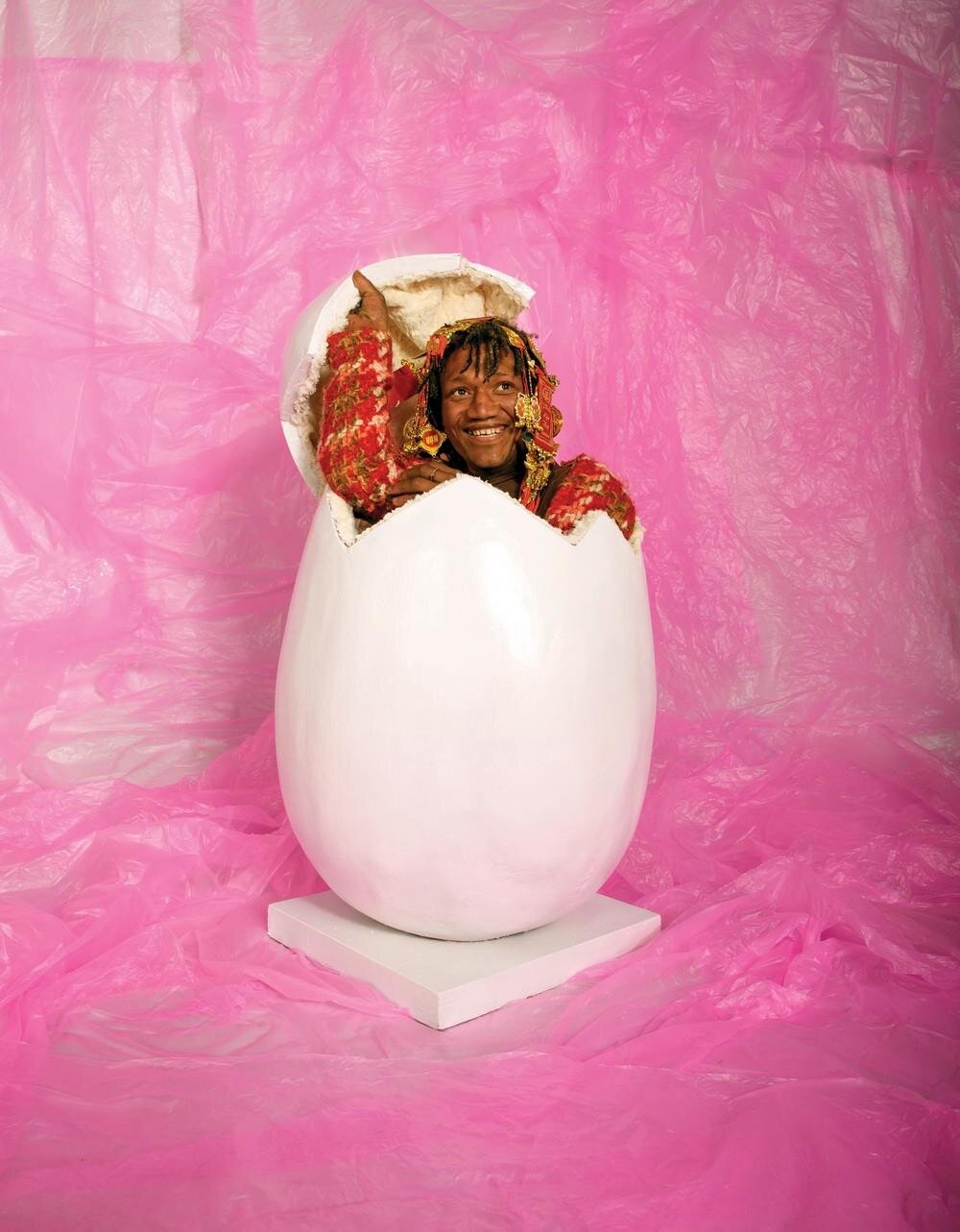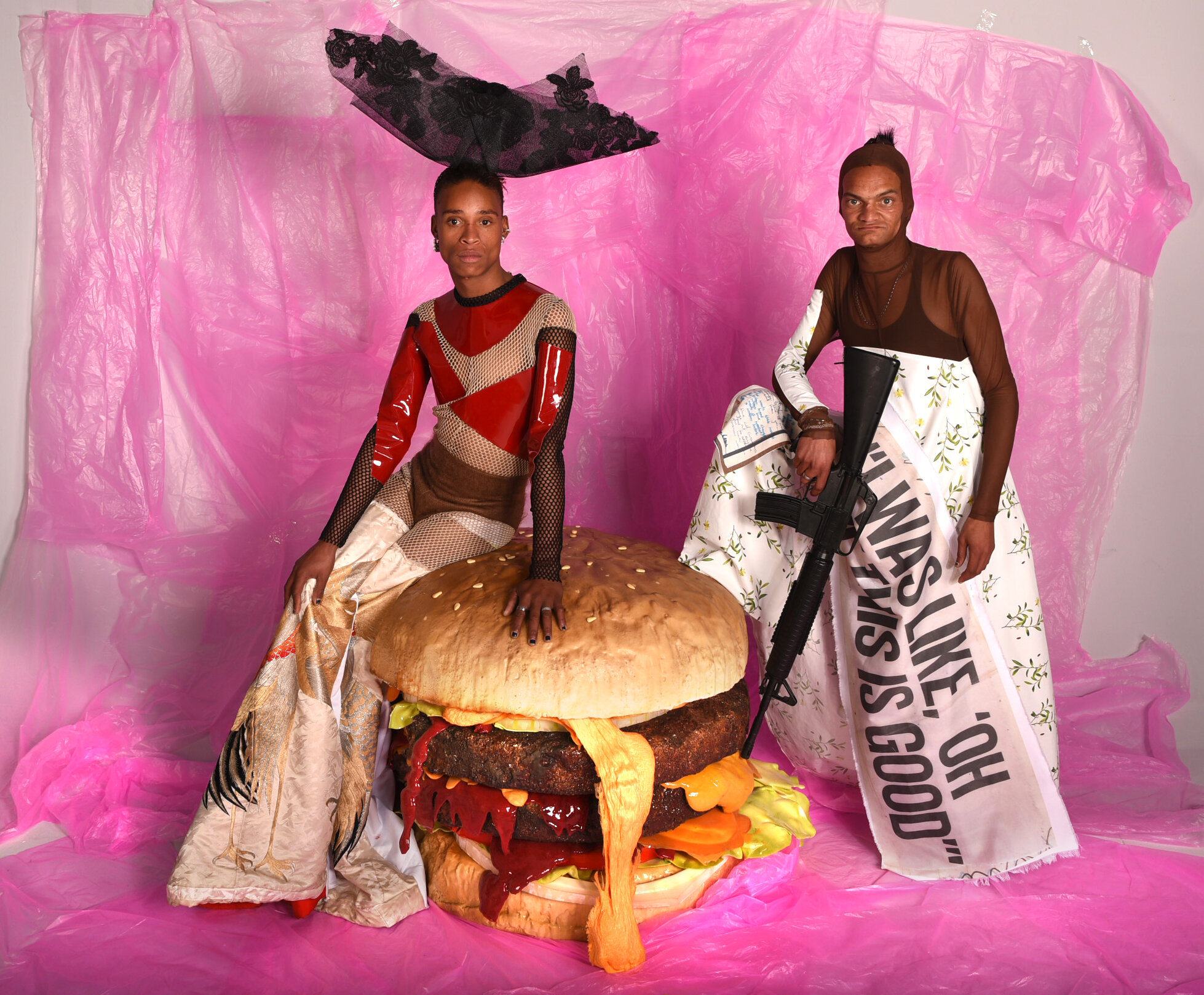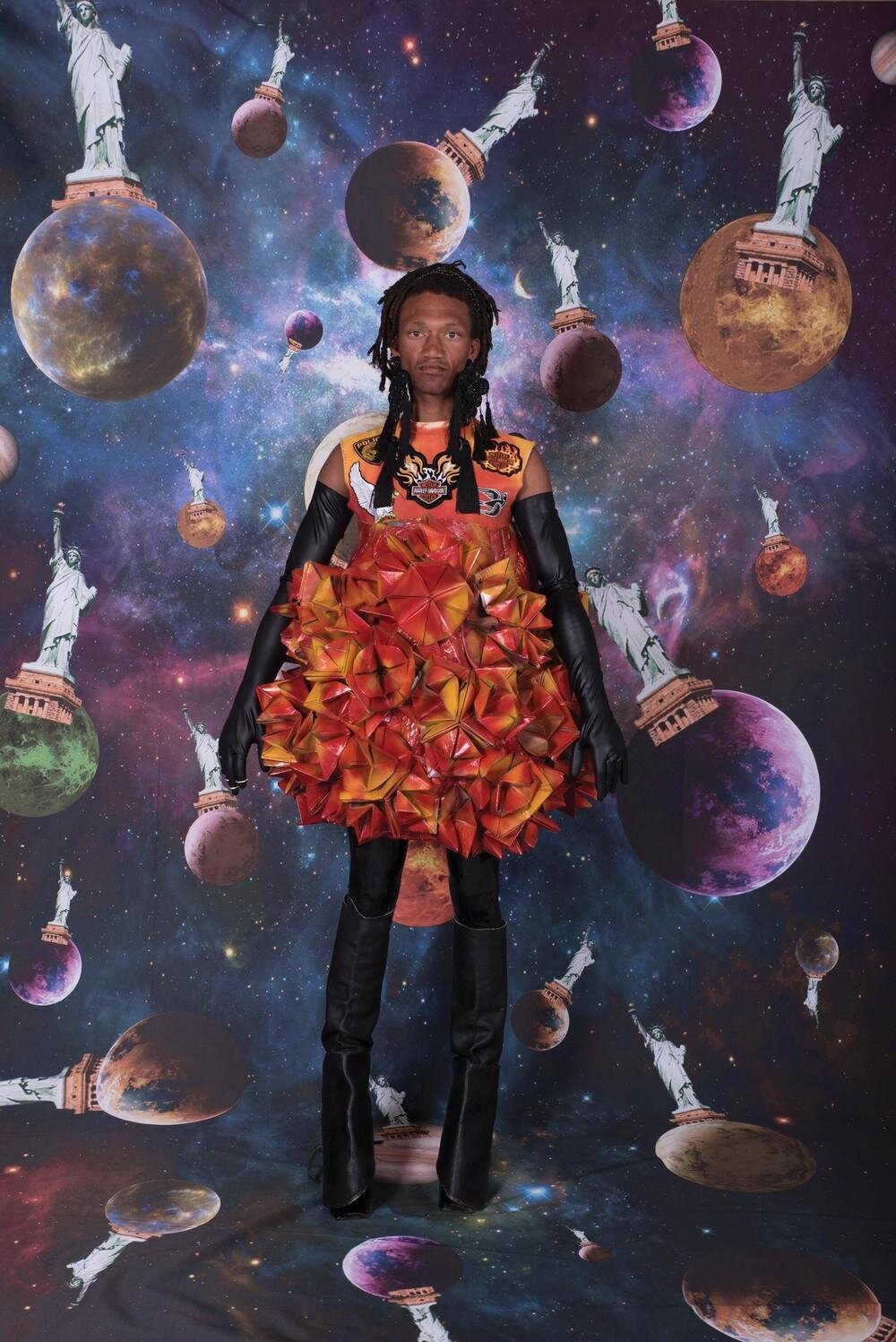 This article was originally published on Klyntji on 29 May 2020 in Afrikaans. Images courtesy of the Sistaaz of the Castle project.