18 African artists upend perceptions of the continent through the use of digital media and photography.
NOW LOOK HERE. The African Art of Appearance showcases the works of Omar Victor Diop, Samuel Fosso and Mary Sibande amongst others. The exhibition is curated by Renny Ramakers. The participating artists are image makers who present a new visual language and identity in representation and presence by exploring irony, beauty and style.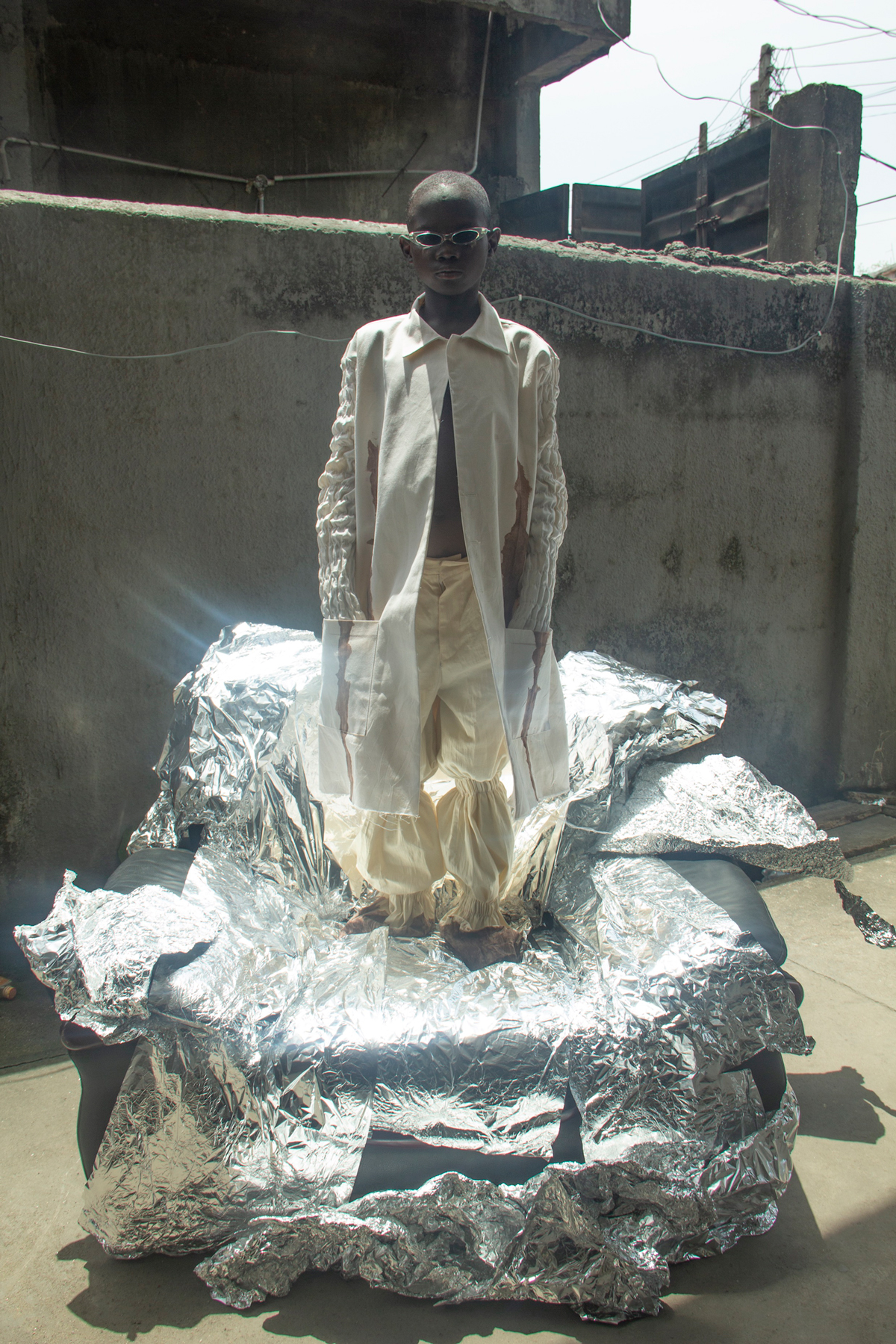 Three artists from the African diaspora in Europe were invited to respond to the exhibition with new work. This part, titled 'Black Spring, Beauty in Exile' has been curated by Azu Nwagbogu, founder/director of the African Arts Foundation in Lagos.
How do historical abuses and current trouble dominate the media image of Africa? How do artists take charge of this image and set a completely different tone? What connects the photos, videos and performances in this exhibition is a superior game of clichés and prejudices, in which humor, beauty and optimism challenge daily reality.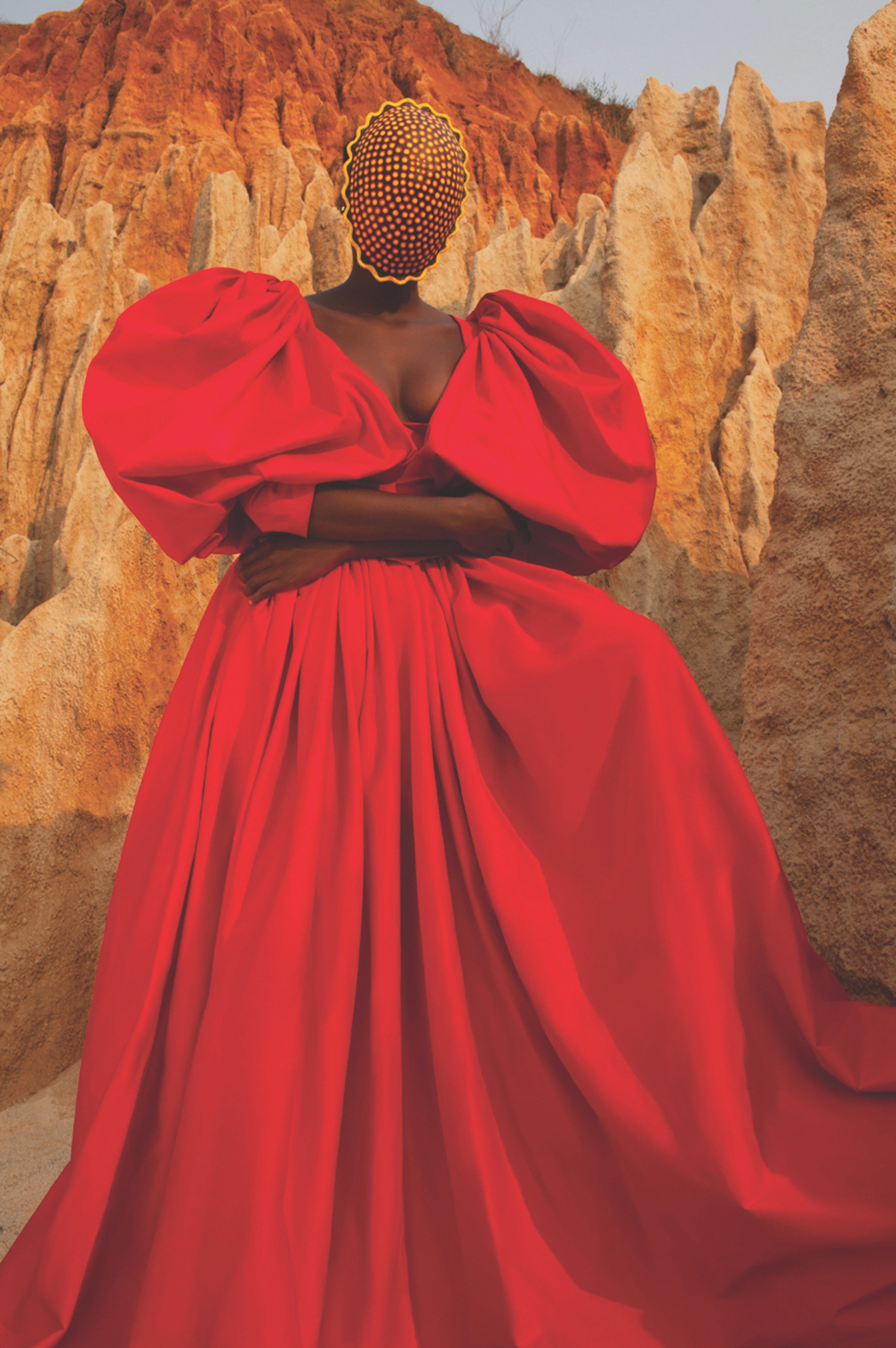 The exhibition is an outtake of the N'GOLÁ Biennal on the African islands of Sao Tomé & Príncipe held in 2019.
Participating artists are Tabi Bonney (Togo/USA), Justin Dingwall (South Africa), Omar Victor Diop (Senegal), Sunny Dolat & The Nest Collective (Kenya), Samuel Fosso (Cameroon), Raquel van Haver (Colombia), Bobbin Case & Jan Hoek (Uganda & the Netherlands), Kudzanai-Violet Hwami (Zimbabwe), Lola Keyezua (Angola), Osborne Macharia (Kenya), Emo de Medeiros (Benin/France), Sethembile Msezane (South Africa), Yves Sambu & Sapeurs (Democratic Republic of the Congo), Mary Sibande (South Africa), Buhlebezwe Siwani (The Netherlands/South Africa) and Sarah Waiswa (Uganda).