Katumba Badru Sultan's image 'In Her Own World' was chosen as the winning photograph of the Uganda Press Photo Award 2019.
Documentary photographer and UPPA judge Jide Adeniyi-Jones simply describes the winning image: "Nothing to say. The image speaks for itself." Judge and photojournalist Frédéric Noy also comments: "Perfect shot. The composition and contrasting bright and dark colours (luckily the girl is in red while the men are mainly in white or blue) result in a potentially homogenous looking shot being disrupted by the colourful element. Top!" 
Katumba Badru Sultan is a freelance photographer and photojournalist living in Kampala. In 2017, he took first place in the News category for UPPA with his image of musician turned politician Bobi Wine riding while standing on a boda-boda. This year, he takes home a professional-level Canon EOS 5D Mark IV DSLR along with an EF 24-70 lens, as well as the opportunity to showcase his work in our flagship exhibition that features some of the best visual storytellers Uganda has to offer.
The East African Photography Award, open to citizens of Burundi, Ethiopia, Kenya, Rwanda, Tanzania and Uganda was tightly contested but in the end was awarded to a photo essay titled 'Sifrash Story', a long term documentary project by Ethiopian photographer Martha Tadesse, who takes home a Canon EOS RP with a 24-105mm lens and a lens adapter. EAPA judge Ley Uwera says that 'Sifrash Story' is a "great work with strong composition", and fellow judge Sarah Waiswa has this to say about the general award: "There were some strong entries for this year's East African Photography Award. It was encouraging to see the talent that the region is nurturing and subsequently the stories being told and covered. The awards do a good job in giving the photographers an opportunity to have their work reviewed and seen".
The UPPA and EAPA 2019 were judged by an international jury composed of photography professionals including Jide Adeniyi-Jones (NG),Yasuyoshi Chiba (JP/ KE), Benjamin Füglister (CH), Georgina Goodwin (KE), Lekgetho James Makola (ZA), Cynthia R. Matonhodze (ZW), Frédéric Noy (FR/ UG), Ley Uwera (DRC) and Sarah Waiswa (UG/ KE). 
The Young Photographer Award is a competition geared towards passionate photographers in the early stages of their careers and working within documentary photography or photojournalism, who would benefit from the tools and support to realise their vision as storytellers. Immaculate Bashaba has been selected as the winner of the fourth edition of the YPA with an entry about infertility and the stigma that  affected women have to carry. Immaculate receives a Canon EOS 77D with 18-55mm lens, as well as an invitation to participate in a seven-month Mentorship Programme, during which she will have the opportunity to develop her project further and exhibit her work during UPPA 2020. Judge Edward Echwalu (UG) commends Bashaba for tackling a topic "that is often taboo to talk about in our society" and her "attempts at capturing the dark and gripping emotion of her subject, worth developing further to see the scale of this issue long term". Other judges for this year's edition were Ala Kheir (SD), Anna Kućma (PL/UG), Katie Simmonds (UK) and Annette Sebba (UG).
This year's exhibition also sees new and exciting work by Yoti Gilbert and Zahara Abdul who, under the guidance of Michele Sibiloni and Will Boase respectively, have looked closely at smaller communities within Kampala. Yoti Gilbert turned his camera to his own neighbourhood of Kisaasi during the night-time hours; Zahara Abdul has sought to uncover life on the railway, drawing from her own experiences of travelling on the train that travels between Kampala and Namanve twice a day.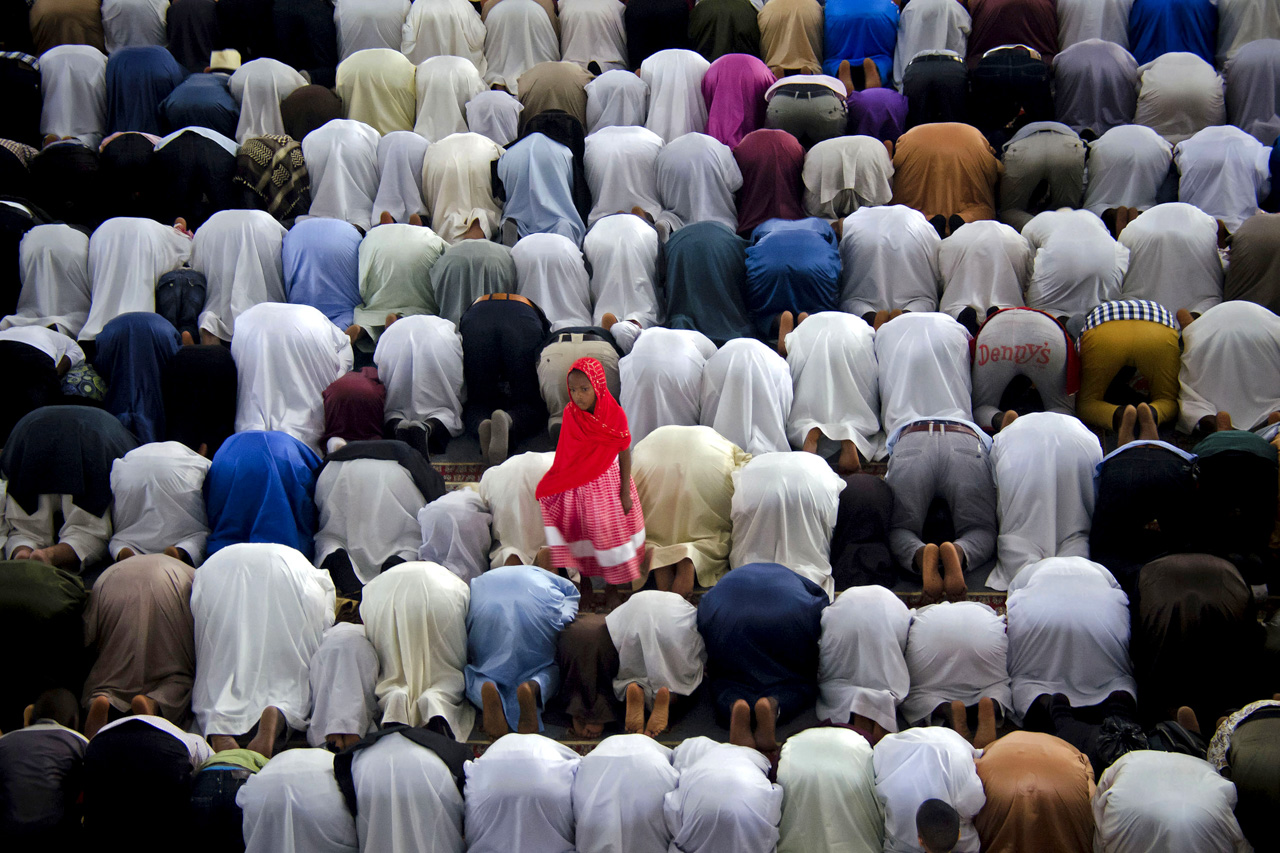 Overall Winner
Katumba Badru Sultan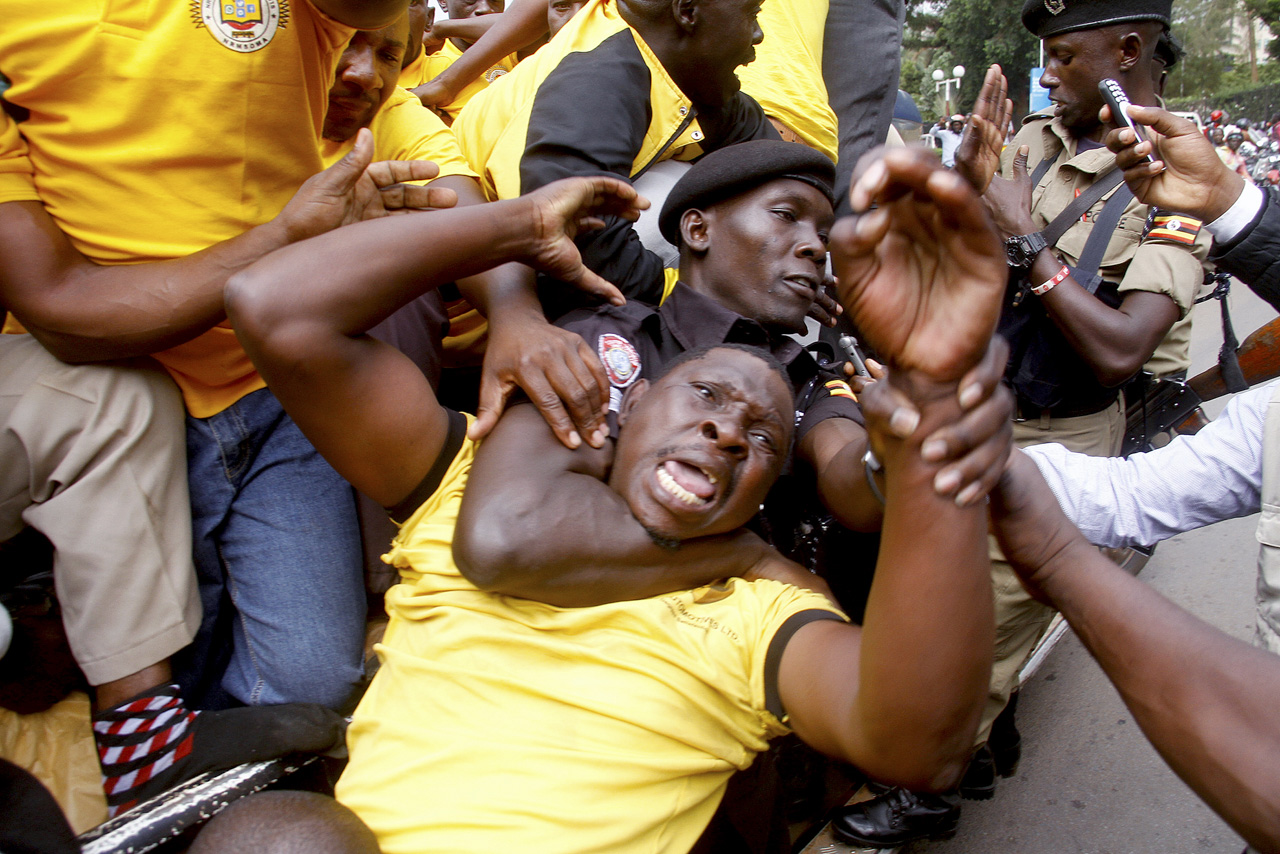 News
1st | Abubaker Lubowa
2nd | Katumba Badru Sultan
3rd | Stuart Yiga
Honorary Mention (HM) | Abubaker Lubowa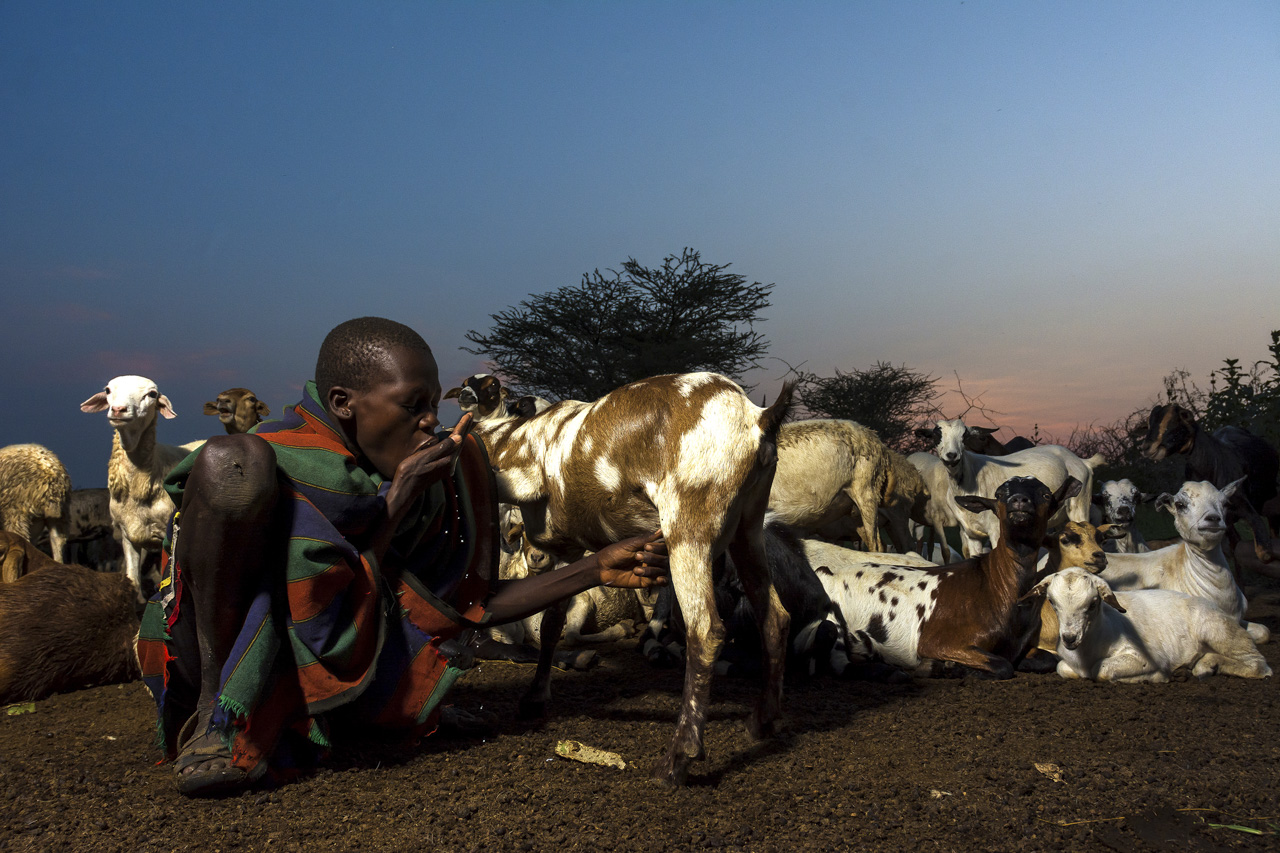 Daily Life
1st | Katumba Badru Sultan
2nd | Kuloba Peter Tera
3rd | Yoti Gilbert
HM | Kalyesubula Brian, HM Muhammad Hassan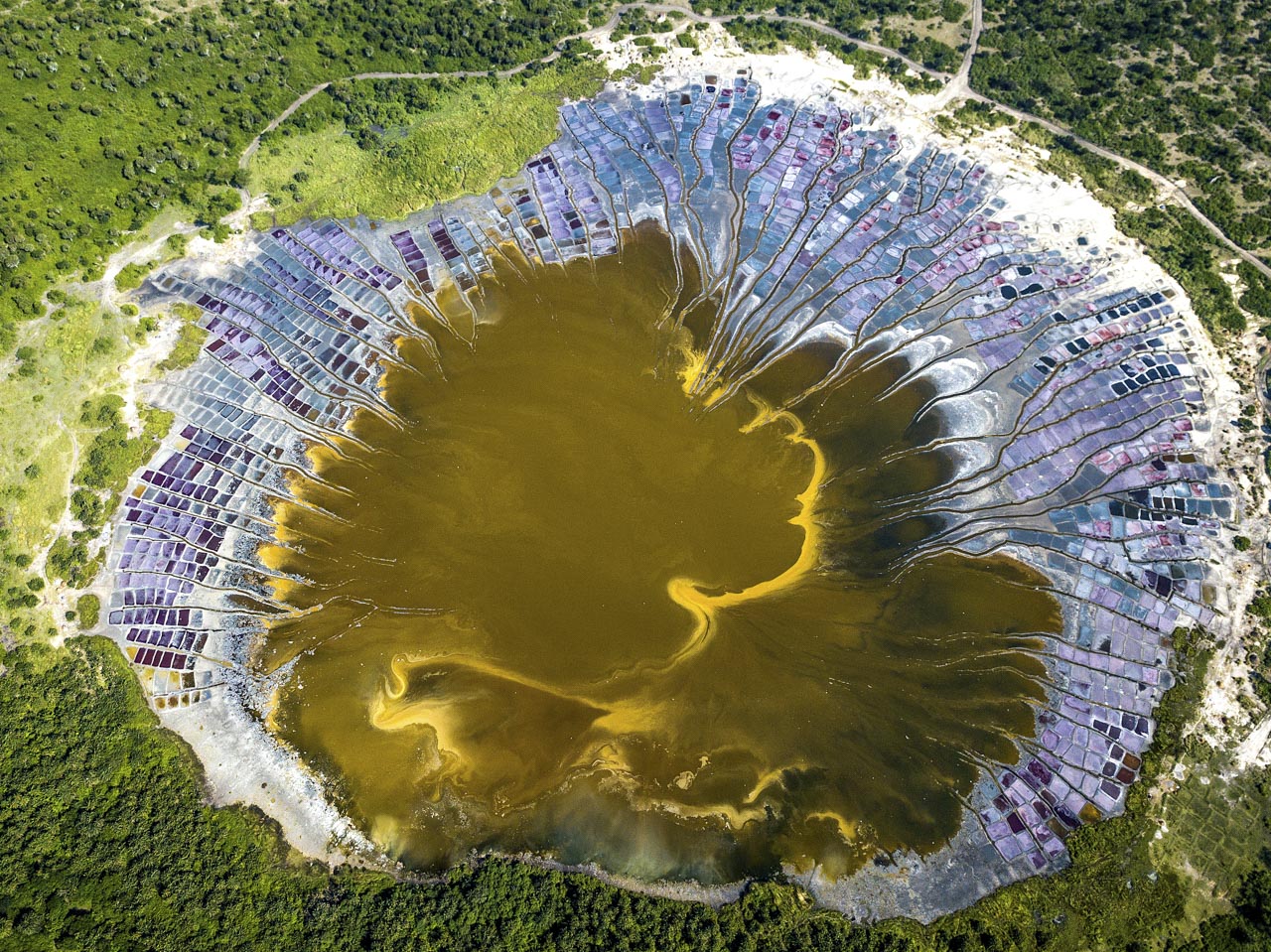 Environment
1st | Peter Mayanja
2nd | Timothy Latim
3rd | Atiko Anthony
HM | Ivan Nasasira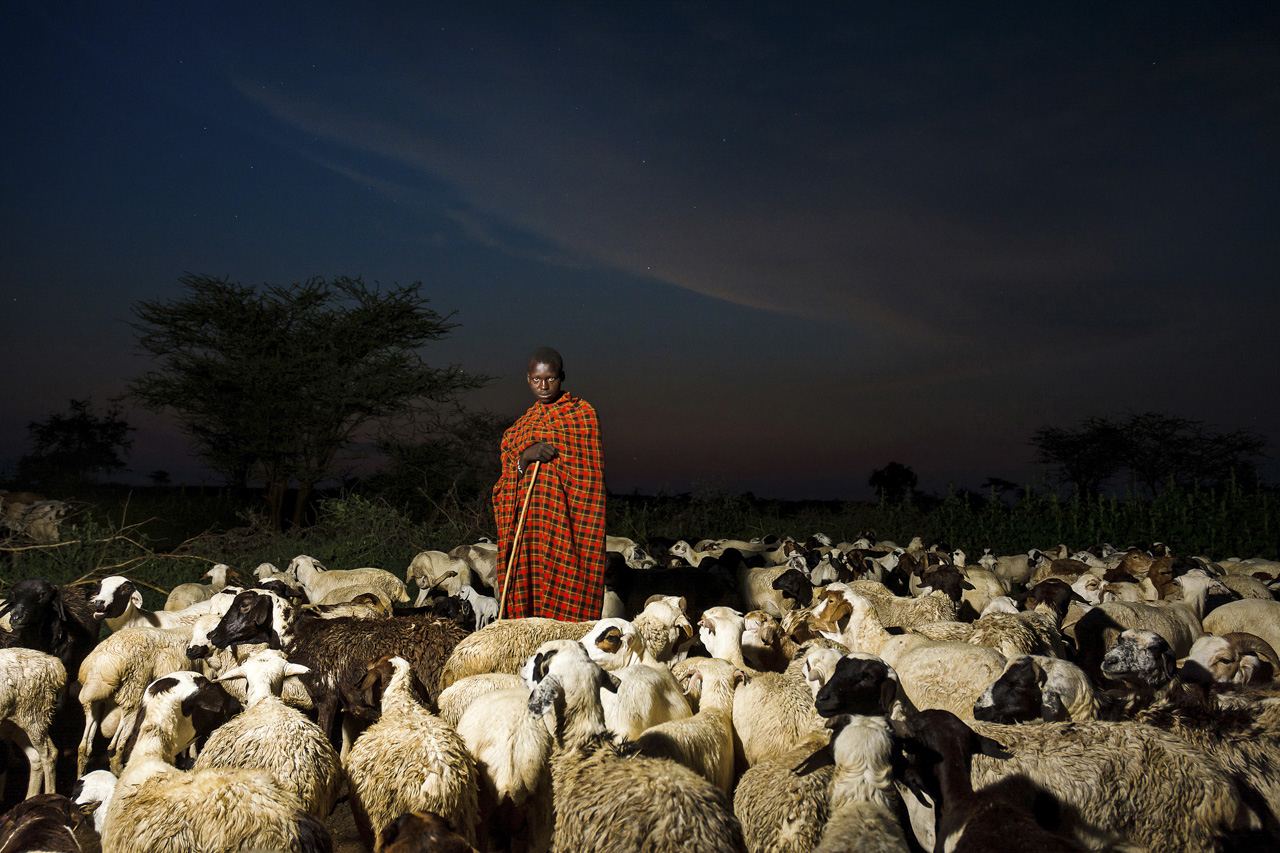 People
1st | Kuloba Peter Tera
2nd | Kuloba Peter Tera
3rd | Dorothy Biira
HM | Chris Dennis Rosenberg, HM | Mohammad Latif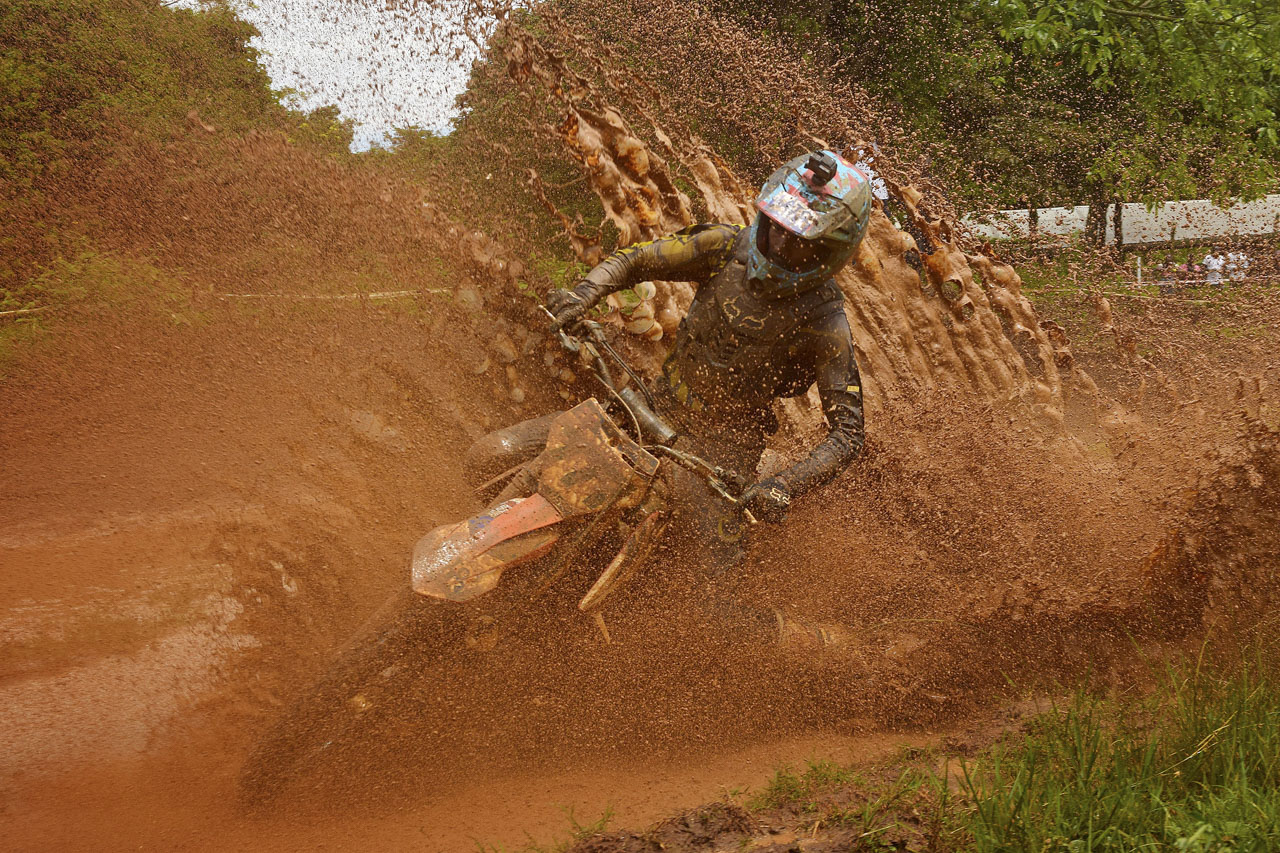 Sport 
1st | Innocent Mutaawe
2nd | Richard Sanya
3rd | Batanudde John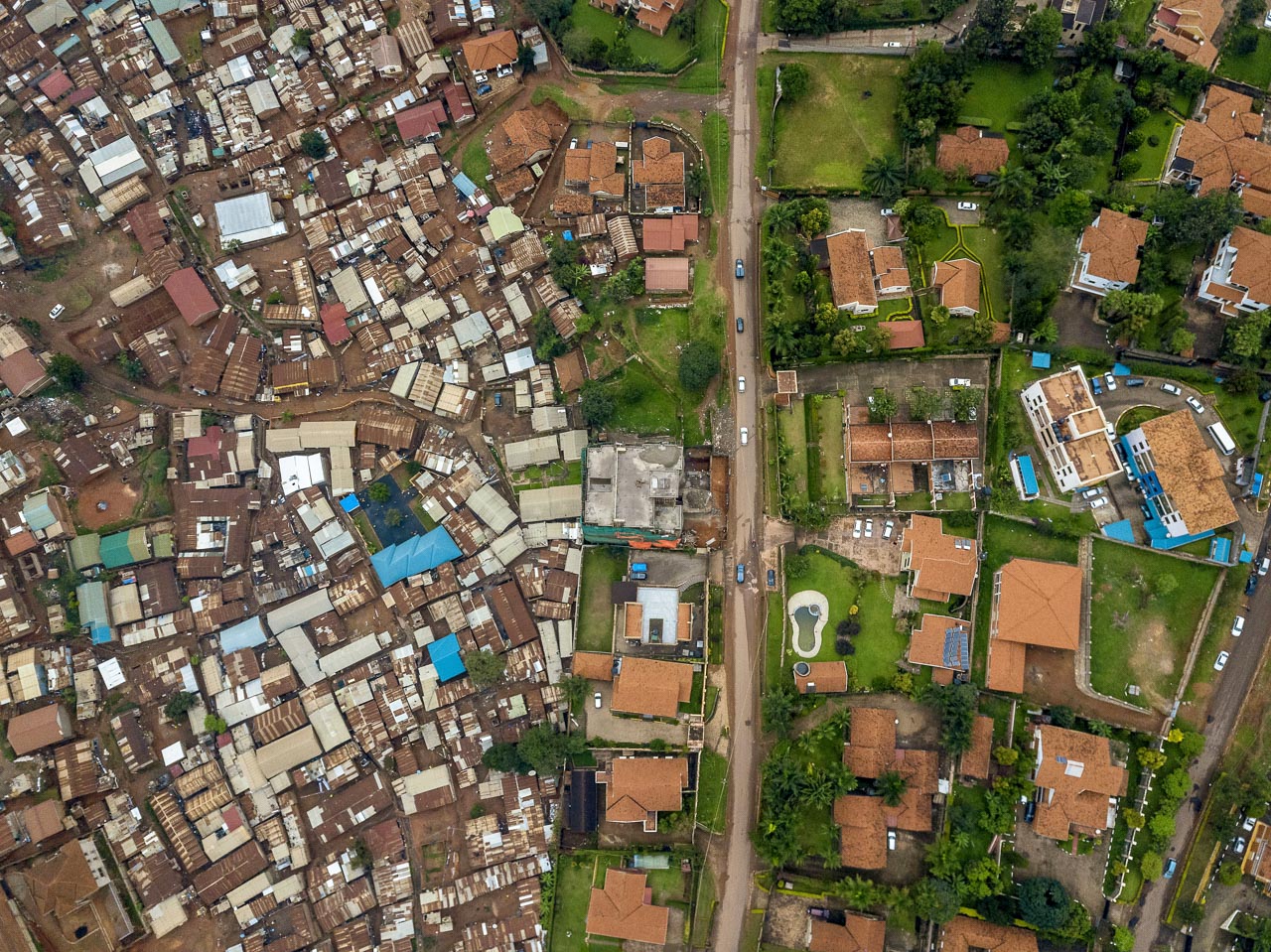 Urban
1st | Arnold Mugasha
2nd | Jim Nyakaana
3rd | Arnold Mugasha
HM | Douglas Musunga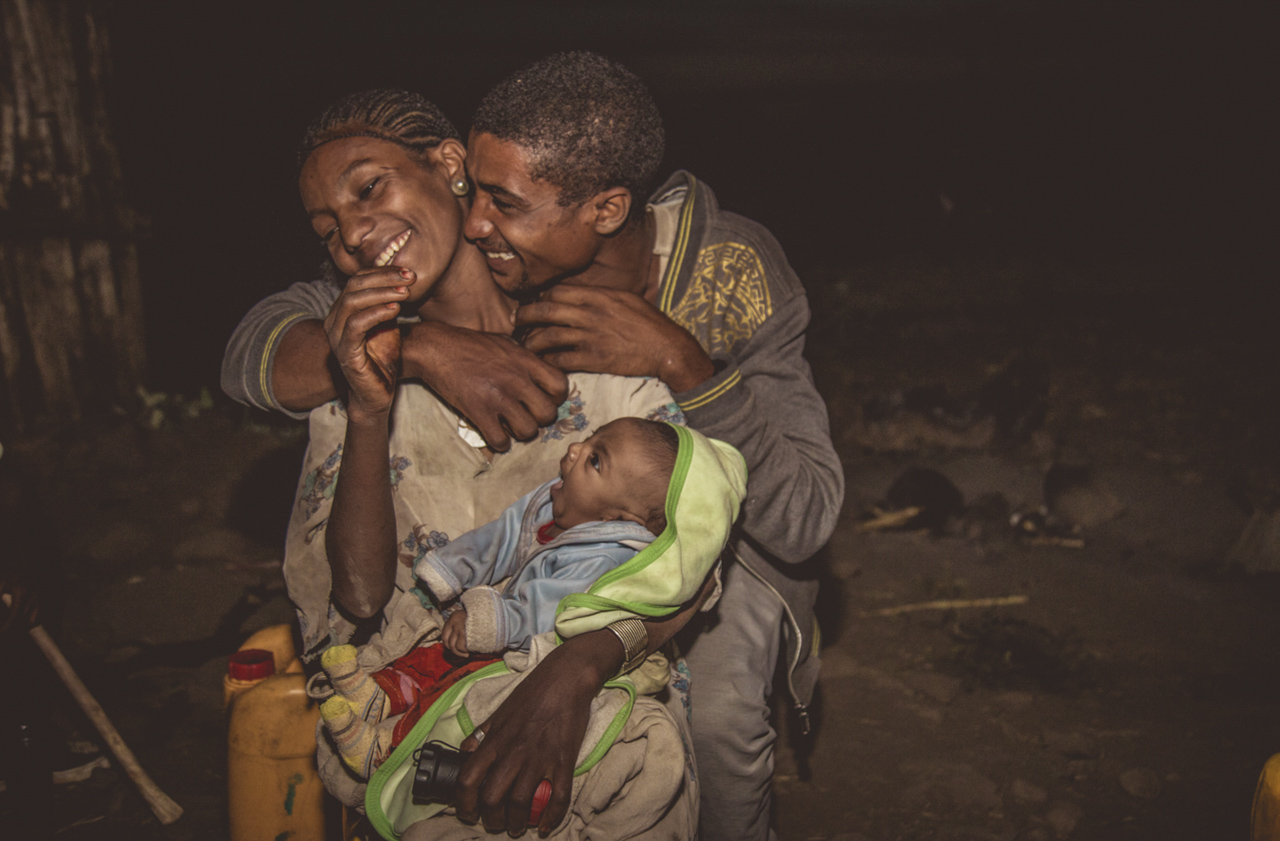 East African Photography Award
1st | Martha Tadesse (ET)
2nd | Maheder Haileselassie Tadese (ET)
3rd | Daniel Irungu (KE)
HM | Eyoeal Kefyalew (ET)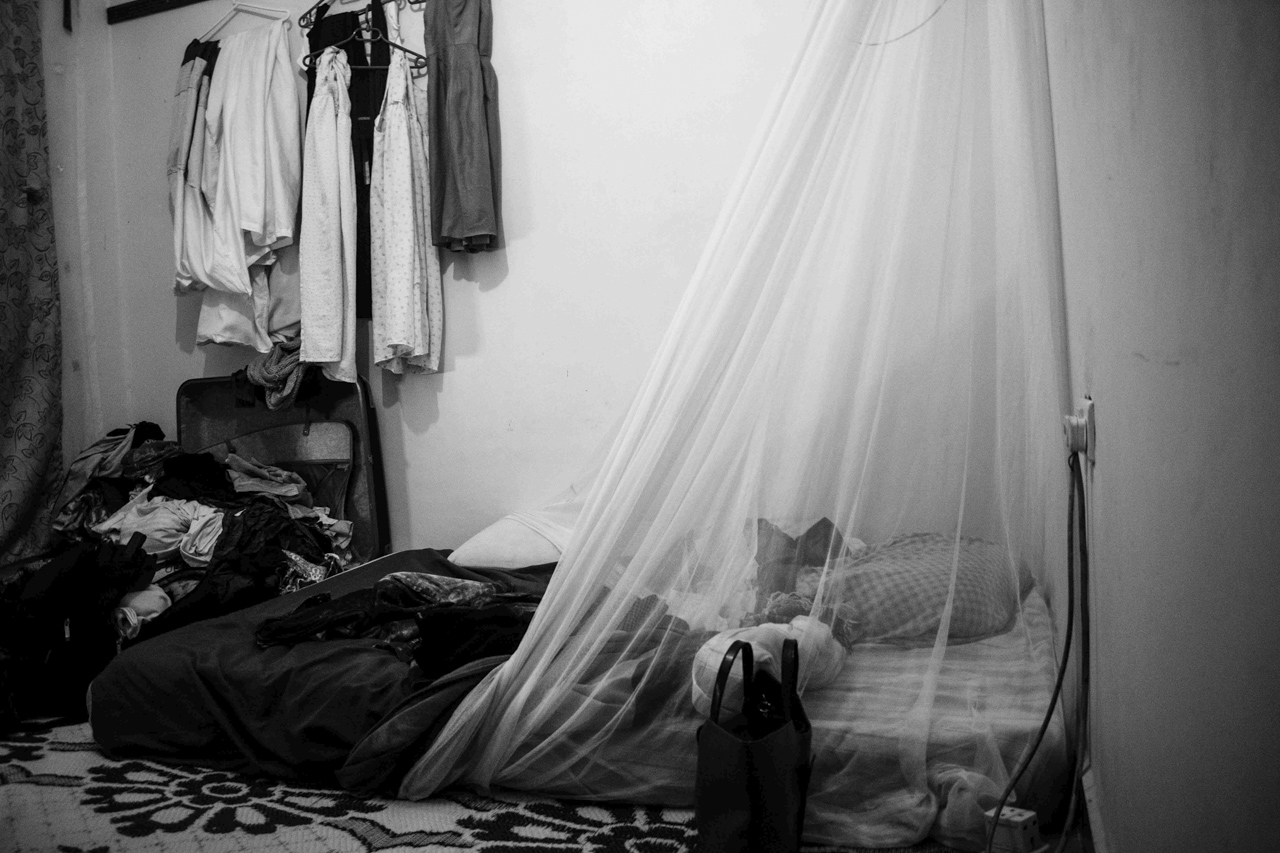 Young Photographers Award
1st | Immaculate Bashaba
2nd | Stellah Kwagala
3rd | Dorothy Biira
HM | Atiko Anthony, HM: Chris Dennis Rosenberg