South African photographer Nontsikelelo Veleko has given one of her images to ZAM as a gesture of appreciation for our work.
"We are humbled by this gift. It encourages us to develop our international platform of creatives in the fields of investigative journalism, photography, arts and opinion with even more energy,"says ZAM editor Bart Luirink.
Veleko wrote her motivation for the gift on the back of the picture:
"To ZAM Magazine, a donation to keep the organisation invested in African arts, especially those that are working towards improving African lives by Africans for Africans. 27 April 2019 - This day is significant to South African history for African's got to vote and decide their fate for the first time."
"Lolo" Veleko (1977, Bodibe, North West Province) is most notably recognised for her depiction of black identity, urbanisation and fashion in post-apartheid South Africa.
She grew up in Cape Town and attended the Luhlaza High School in Khayelitsha. In 1995 she studied graphic design at the Cape Technikon. After moving to Johannesburg, Veleko studied photography at the Market Theatre Photo Workshop (1999–2004), an organisation co-founded by David Goldblatt that aims to provide formal training to young photographers who would have otherwise not have access to such resources.
In 2003, Veleko documented graffiti throughout Cape Town and Johannesburg, a series she titled The ones on top won't make it Stop! in her first solo exhibition at the Johannesburg Art Gallery. These photographs encapsulated the social and political atmosphere of post-apartheid South Africa.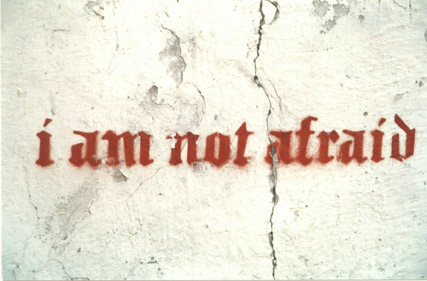 In 2006, her photographs were part of the group exhibition, Snap Judgments: New Positions in Contemporary African Photography, at the International Center of Photography (ICP) in New York, curated by the late Okwui Enwezor. There, the bold and lively portraits depicting South Africa street style from her series Beauty is in the Eye of the Beholder attracted a great deal of attention, shifting previous perceptions of Africa as a whole on an international scale. Alongside this, Veleko has also implemented clothing "to deliberately challenge assumptions of identity based on appearances and historical background." Such is evident in her earlier and more personal project from 2002, www.notblackenough.lolo, which depicted an exploration of mixed cultural and racial identity through different costumes of role play.
In 2007, Veleko's work and reputation reached a larger international audience with her work being exhibited throughout Southern Africa, Europe, Asia, North and South America. In 2008, Veleko was the second photographer to be awarded the Standard Bank Young Artist for Visual Art for her travelling exhibition titled Wonderland. This project focuses on familiar aspects of her previous work such as fashionable street-goers, primarily younger adults, as well as graffiti and personal spaces. Through exploration of such subjects Veleko continues to delve deeper and defy clichés of outdated perceptions of South Africans, and Africans in a larger context, that have been largely focused on the notions of fashion and the way of life. Wonderland not only displays the unique personalities of eclectically dressed urbanites but also captures the cosmopolitan nature of cities such as Cape Town, Johannesburg and Durban.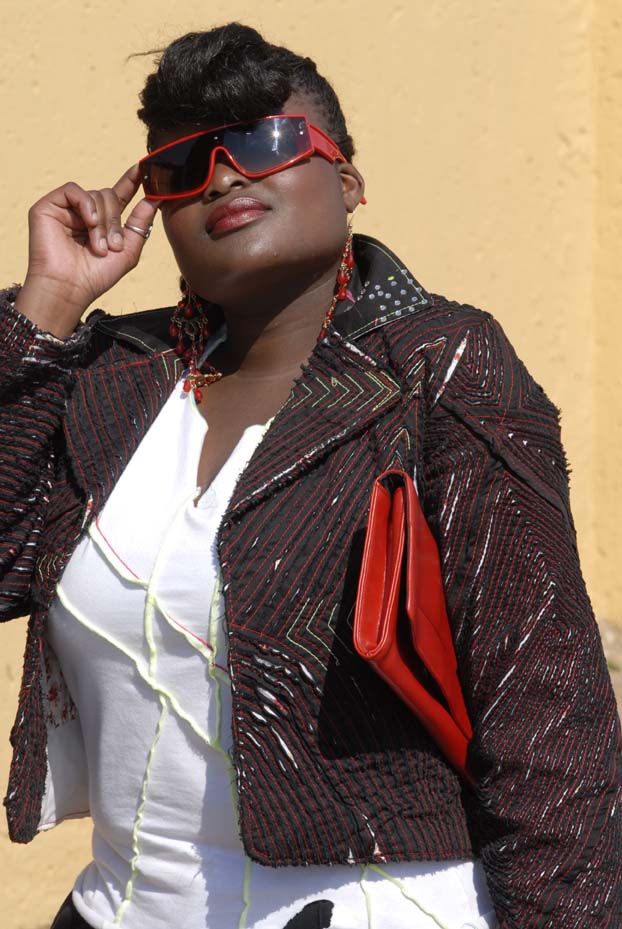 Veleko's work presents a strong statement of a younger generation that is loud, self-expressive and daring; a collection of youth she strongly relates to. Such sentiments are evident in the photographs resulting from what she considers to be a "collaborative process."
Her most recent works were shot at the island of Réunion. These 'banned nudes', Les nus interdits, are presently on view in Les Docks in Arles, France.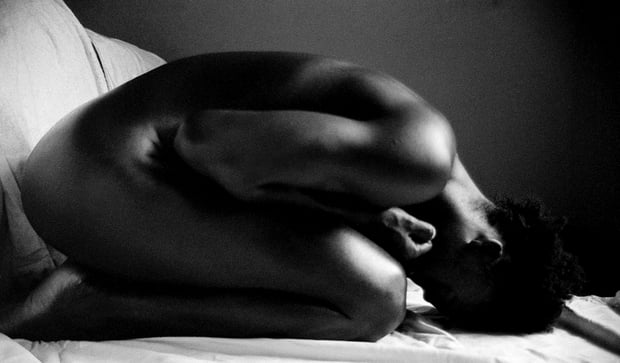 At present, the photographer works and lives in Nîmes, France.