The winner of the 2018 Principal Prince Claus Award transfers hairdressers, immigrants and 'bornfrees' from Johannesburg to Lagos Photo. The Market Photo Workshop was established in the final years of apartheid to make visual literacy and the craft of photography available to all population groups. At a time when the movement of black people was severely restricted, renowned South African photographer David Goldblatt (1930-2018) set up the Market Photo Workshop to provide photographic training and equipment to black South Africans so they could give visual expression to their experiences. In the three decades since, it has sustained its radical spirit and ideals of social justice while growing and adapting to the post-apartheid era. Now under the leadership of Lekgetho Makola, Market Photo Workshop is a multi-faceted training institution and cultural platform with an international reputation, drawing students from all across Africa. It mentors and supports artists in their career development and continues to instill ideals of socially committed photography. Among its many achievements are the creation of a strong local-regional network and a vast image archive of unique historical and social importance.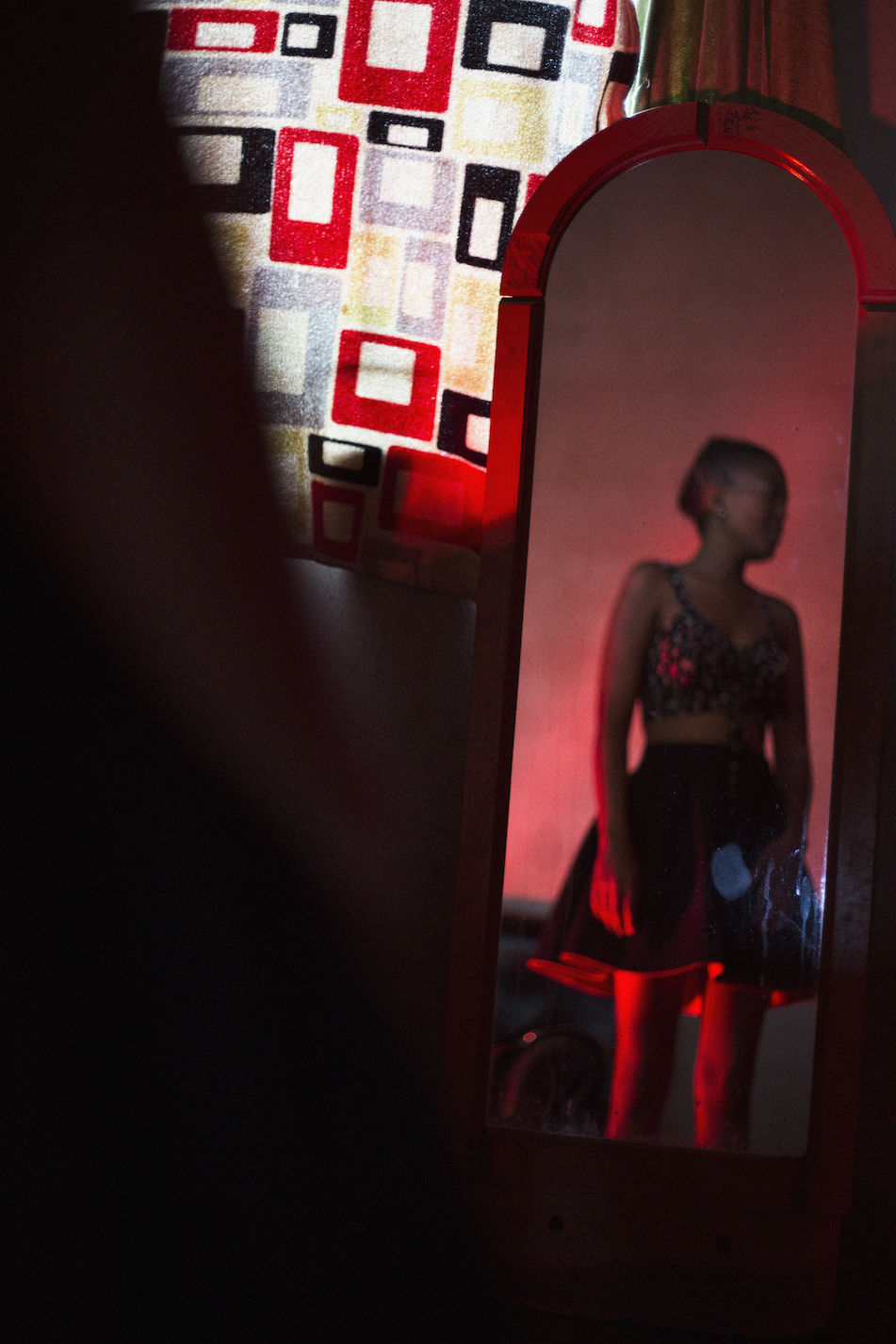 At this year's edition of Lagos Photo the Market Photo Workshop presents three photographers who look at the conjunction of time and space in their recent work. Dahlia Maubane's Woza Sisi (2017-2108) captures the intersection of private time and public space for hairdressers working in Johannesburg and Maputo. Sydelle Willow Smith's project Soft Walls (2014) focuses on the intimate and unexpected shared spaces that immigrants and South Africans create together. Tshepiso Mazibuko' Ho tshepa ntshepedi (to expect something that will never happen) (2017-2018) critiques units of political time, such as the designation of "bornfree" for youth born after 1994, when apartheid was legally abolished in South Africa.
The theme of this year's Lagos Photo is Time Goes On. The event itself goes on until 15 November, 2018. More information here.
The annual Prince Claus Award ceremony will take place at December 6 at the Royal Palace in Amsterdam.