The official Nelson Mandela Lecture portrait comes with the annual event. So this is Yvonne Owuor pictured on 6 February, 2022, the day the lecture was held as part of #ImagineMandela-Live!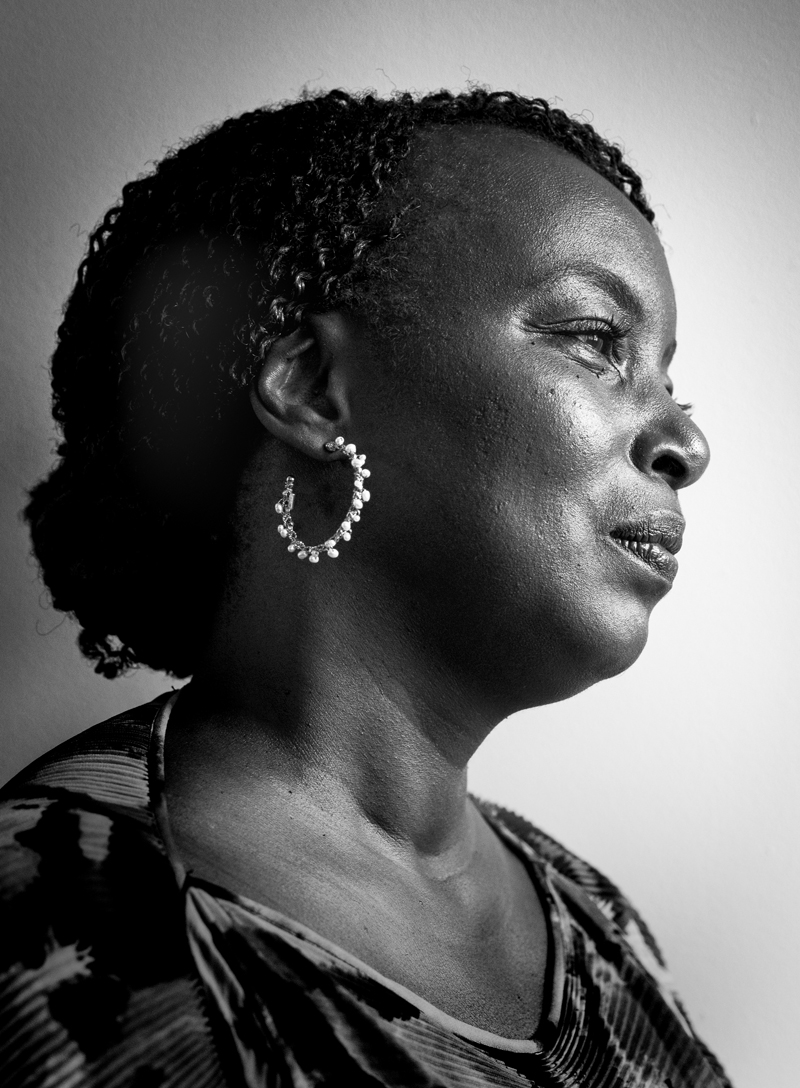 Owuor's picture was made by Rachel Corner, a documentary photographer based in Amsterdam. Corner's work appeared in De Groene Amsterdammer, Vrij Nederland, NRC Handelsblad, ZAM Magazine and The Guardian. She is also a picture editor at De Groene Amsterdammer, VPRO Gids and Médecines sans Frontières.
Corner also made the portraits of the speakers at the first two editions of the Nelson Mandela Lecture, Sisonke Msimang (South-Africa) and Elnathan John (Nigeria).