#ImagineMandela-Live! 6 February 2022 | International Theatre Amsterdam brought to you by ZAM.
About ZAM
ZAM is an Amsterdam based multimedia platform showcasing stories for change. ZAM represents a community of 1200+ African creatives in (investigative) journalism, arts, photography and opinion.
ZAM is rooted in the Dutch solidarity movements with the struggles against apartheid and colonialism.
PROGRAMME
'Ya Malikan' by Midist / Wasim & Ahmad Joudeh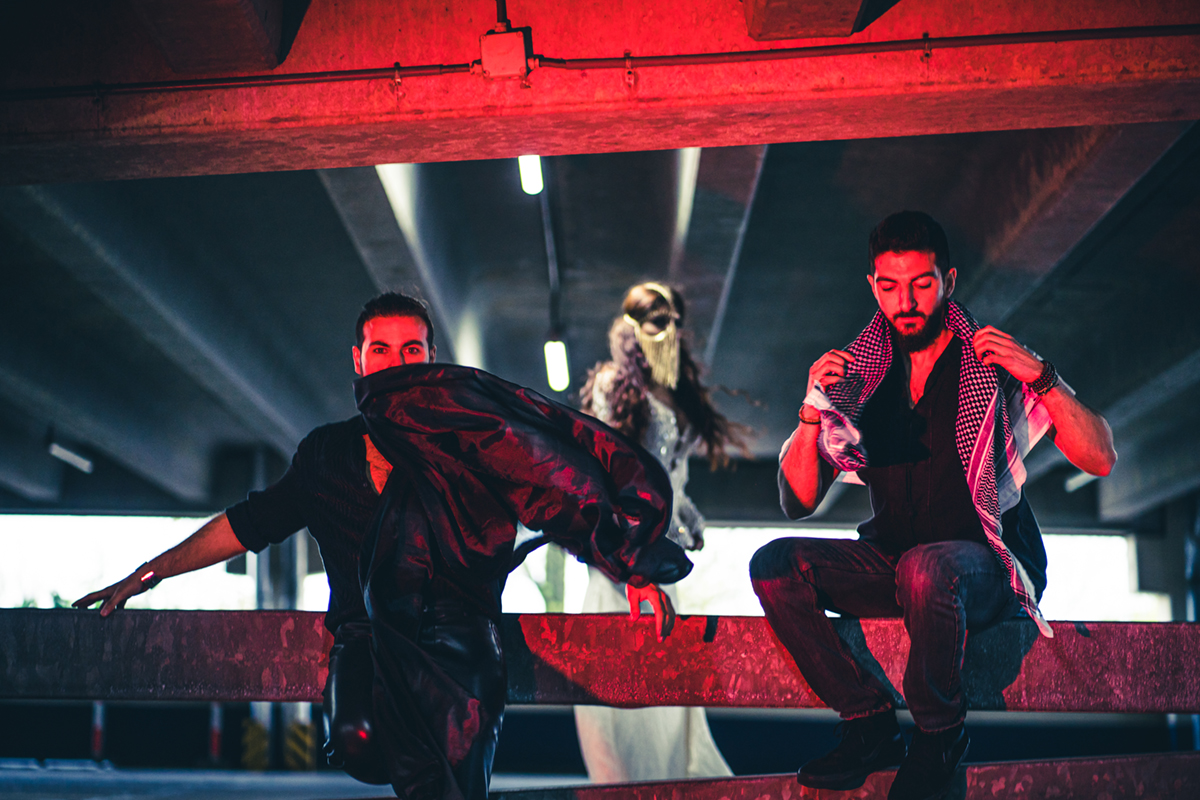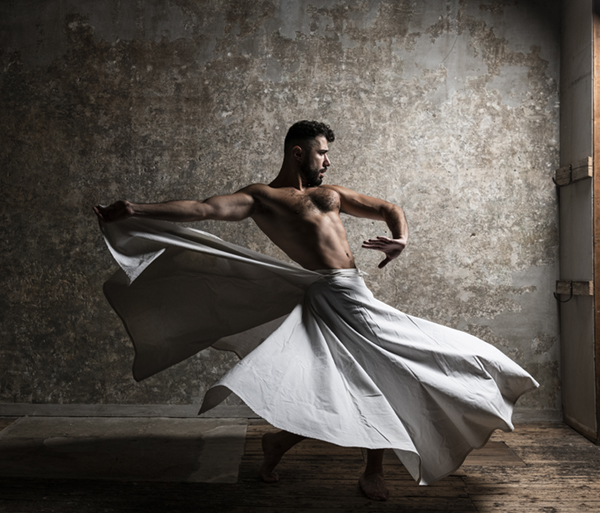 A unique collaboration between Syrian band and singer Midist / Wasim, accompanied by Sinan Aratt on ney (reed instrument) and dancer Palestine/Syrian Ahmad Joudeh who also performed at the Eurovision Songcontest 2021. A magical, eye-catching improvisation connecting different worlds.
Travellers, wanderers, people. They walk the path of life, searching for truth and light. And now we have come here together, all with our own stories, reminding us of our history. Midist/Wasim is inviting you to join on the journey in search of inner light.
Opening by Femke Halsema, Mayor of Amsterdam
An Homage to Ed van Thijn & Desmond Tutu
We remember
Ed van Thijn (1934 - 2021), former Member of Parliament, Minister of Home Affairs and Mayor of Amsterdam (1983 - 1994). In the 1960s, Van Thijn was one of the first to demand a boycott of the Apartheid regime. When Nelson Mandela visited Amsterdam in June 1990, he was welcomed by Van Thijn.
Desmond Tutu (1931 - 2021), first black South African Anglican archbishop. As an anti-apartheid activist and spiritual leader, Tutu inspired millions of people at home and abroad. He was the chairperson of the Truth and Reconciliation Commission. After his retirement, Tutu kept speaking out against power abuse, climate change, the oppression of the Palestinian people and many other injustices.
'Als Je Geen Droom Hebt', Babs Gons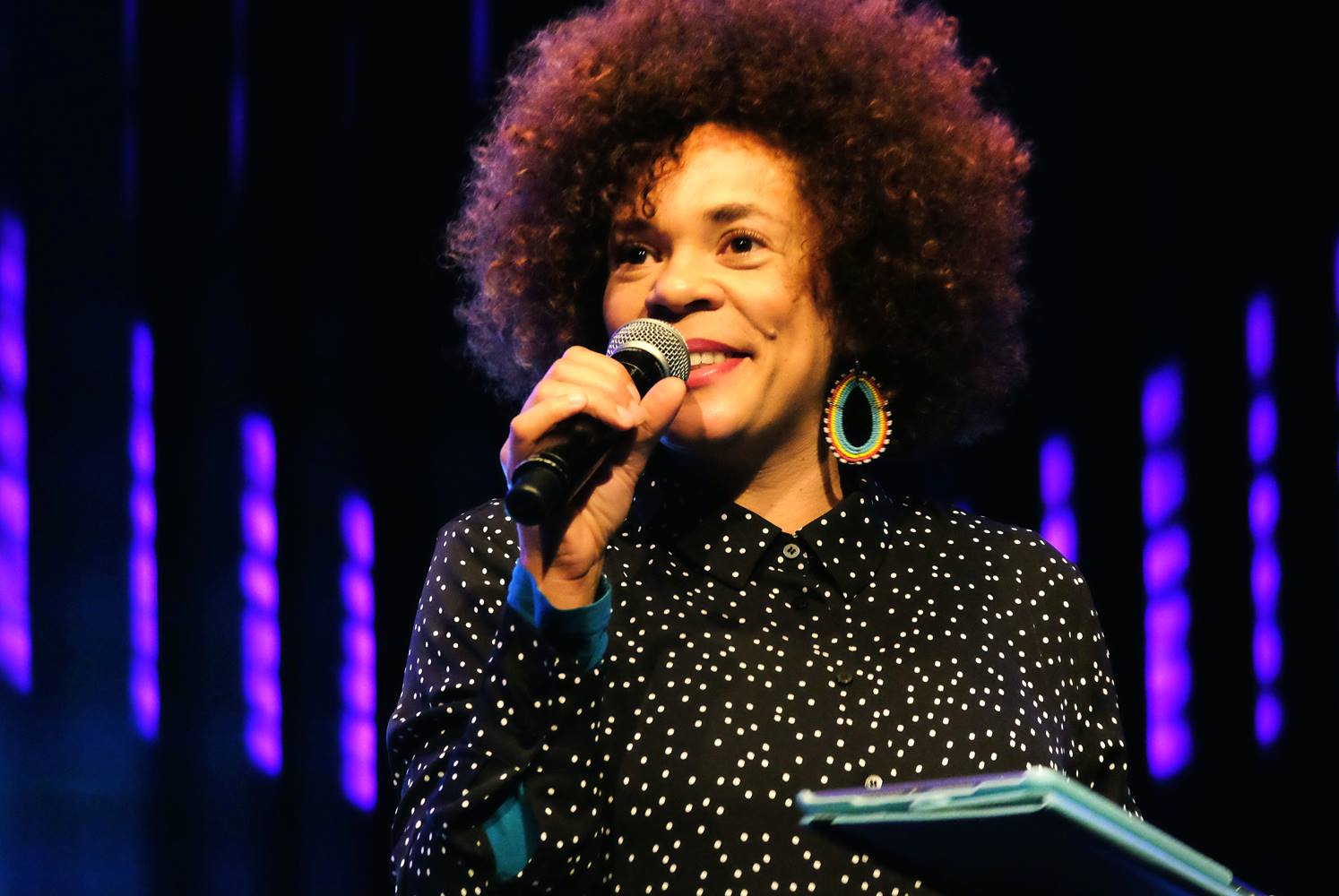 Spoken word artist Babs Gons honours Nelson Mandela and many other icons of the struggles against injustice in her call to vote in the upcoming local elections in the Netherlands.
The animation with Babs Gons' poem is made by Bord & Stift.
'Ke Kgomo ya Moshate', Mohau Modisakeng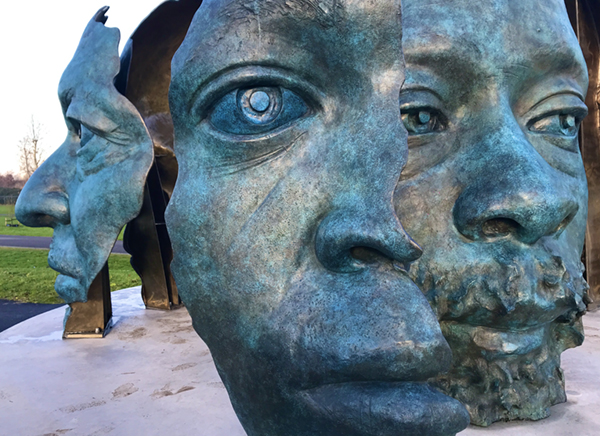 Ke Kgomo ya moshate, wa egad of molatowa e lesa o molato is a Setswana idiom often employed to describe an impassable situation, as 'between a rock and a hard place'.
The unequal distribution of power and resources can only result in conflict and disaster. A special performance developed by South African multimedia artist Mohau Modisakeng, designer of the Nelson Mandela Memorial in Amsterdam Zuidoost. This performance is brought to you by Uriah Havertong, Raymi Sambo and Ayrton Kirchner. Directed by Urmie Plein.
Introduction of key note speaker, Adriaan van Dis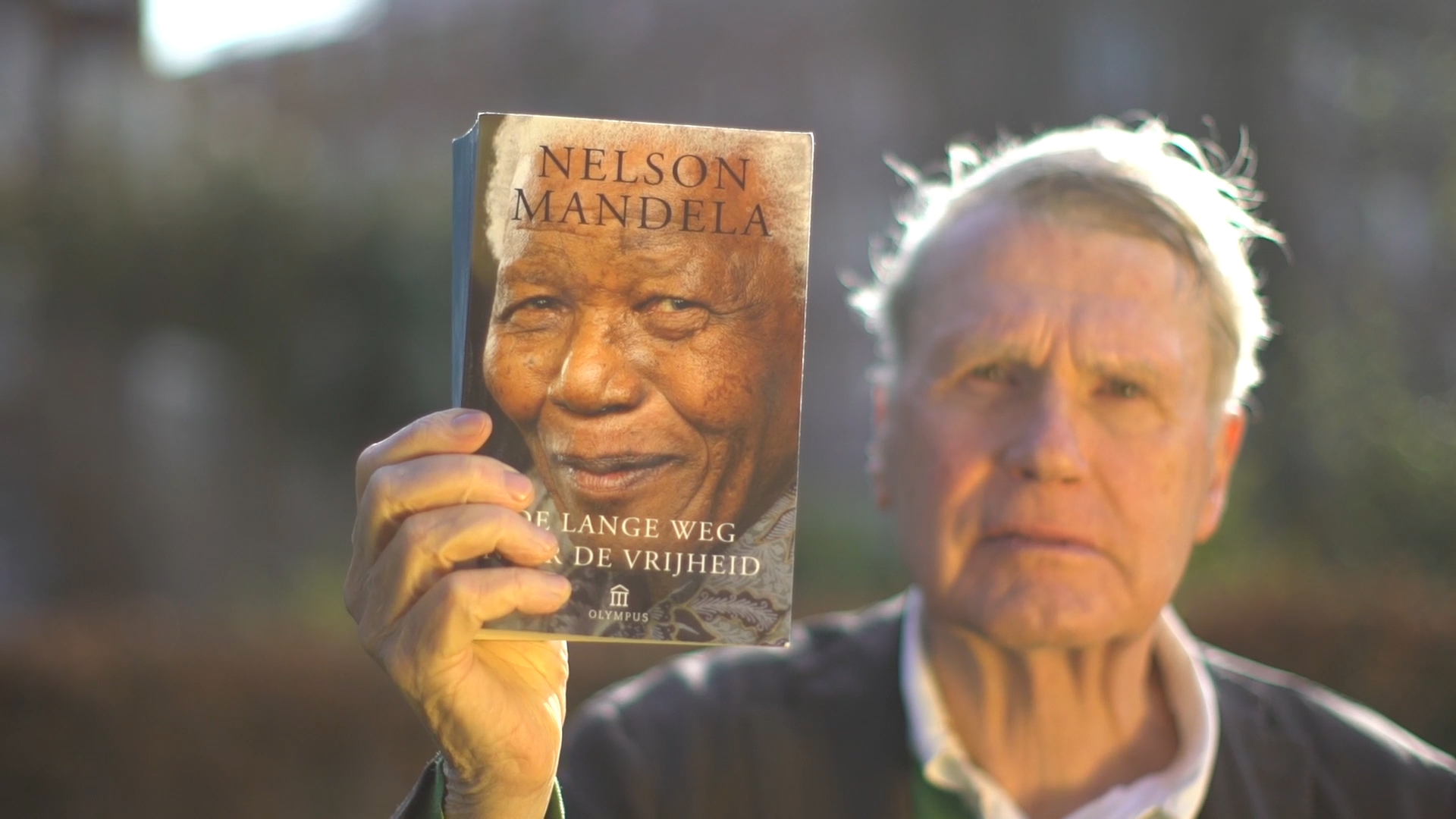 Adriaan van Dis is a Dutch writer, commentator and tv-personality. He is also a regular at #ImagineMandela-Live!
Yvonne Owuor, 2022 ZAM Nelson Mandela Lecture - The Future is a Story we Tell Ourselves. Notes for a Prelude.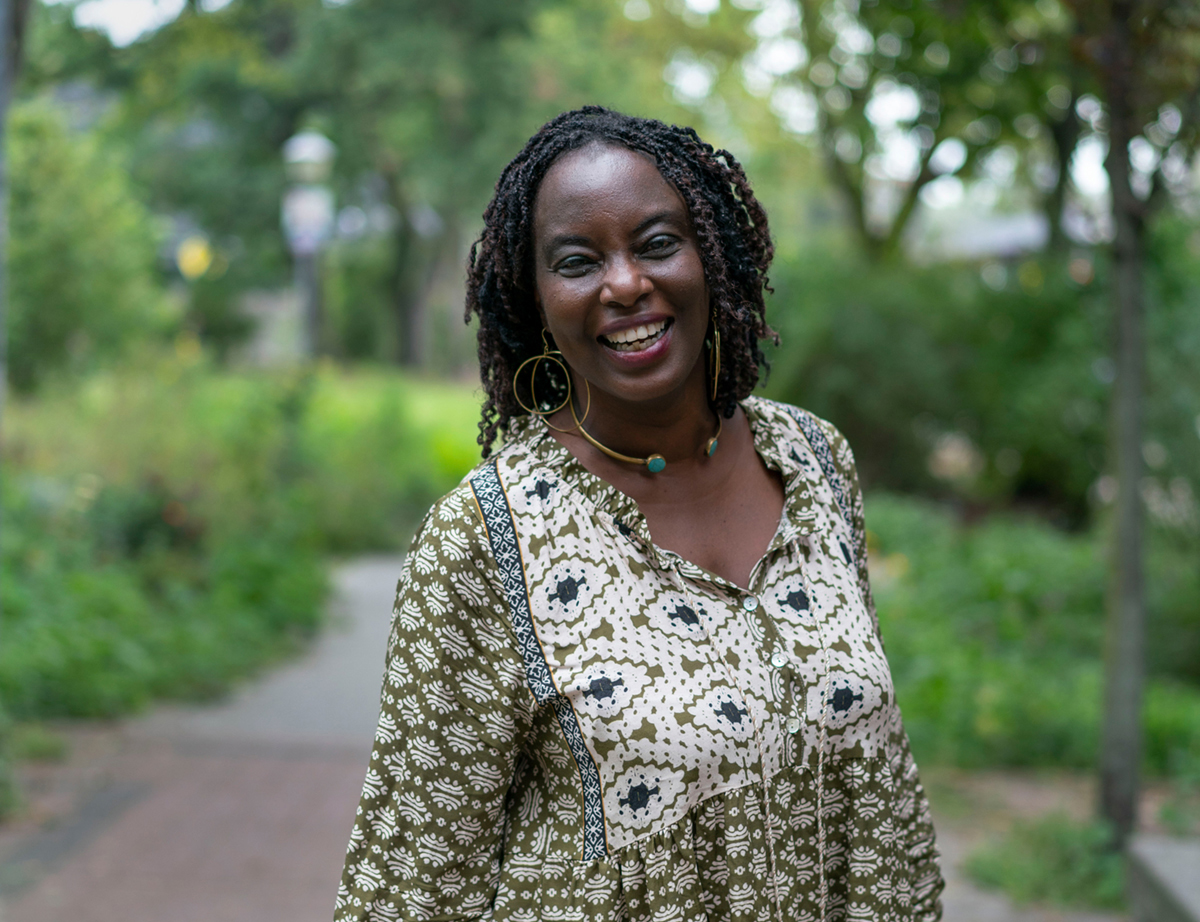 The 2022 ZAM Nelson Mandela Lecture will be delivered by acclaimed Kenyan writer Yvonne Owuor. Her novels Dust and The Dragonfly Sea were nominated for several prizes and translated into different languages. Owuor was the winner of the 2003 Caine Prize for African writing.
After the programme you can buy Yvonne Owuor's books and have them signed by the author in the Koninklijke Foyer in ITA.
The 2022 ZAM Nelson Mandela Lecture will be published in March. If you want to be informed about the release please let us know at This email address is being protected from spambots. You need JavaScript enabled to view it.
Phuphuma Love Minus curated by Nhlanhla Mahlangu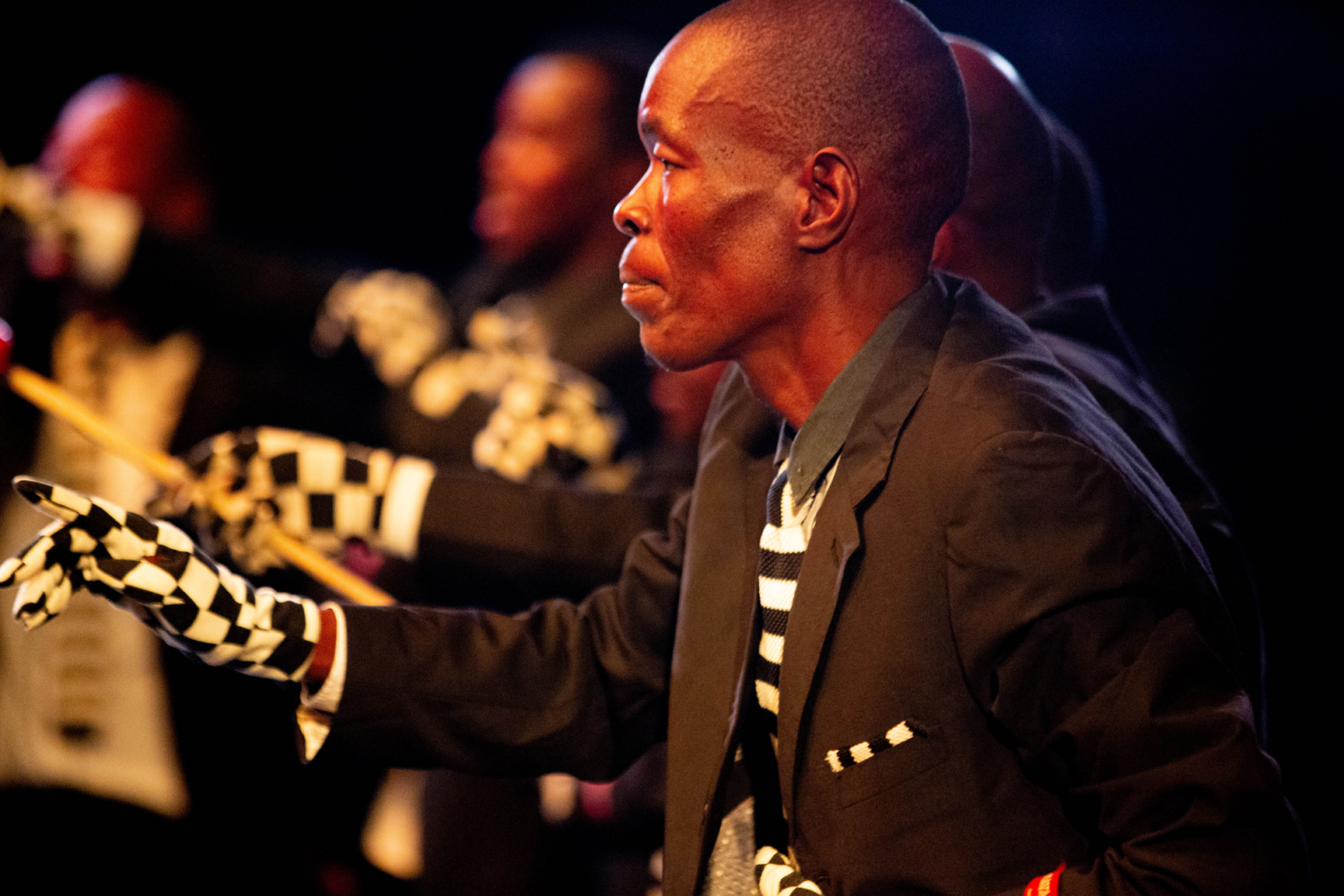 A new composition by Nhlanhla Mahlangu brought to you live from the Joburg Theatre by Phuphuma Love Minus. The song is partly in Isicathamiya, a music and dance genre originating from South African mineworker communities.
Mahlangu created and curated this piece especially for this occasion, combining four songs: Bayede Nkosi (Hail to the King), a fantasy of a free society, imagining where we would be if thinking was never prohibited, Impi (a war cry), about the war against humanity that did not end, not even in a democratic South Africa, Yibo labaya (there they are), a tribute to the people who fought, suffered and died for justice and peace in our country and the world at large, and Ojikelele (the greatest one), a celebration of life and resilience holding on to one's greatness even in difficult circumstances. Nhlanhla Mahlangu made headlines his impressive collaborations with South African dancer/choreographer Gregory Maqoma and visual artist William Kentridge.  
Credits #ImagineMandela-Live! 2022
Monique ten Berge, Nick van de Braak, Naïma Bremer, Okke Dillo, Casper van den Dool, Jasper Gilliamse, Jeroen Hardijzer, Danne Hekman, Tony Heykamp, Maria Kint, Wannes Klop, Matthijs Koning, Kornelis van der Krieken, Boy van Maasakker, Emiel Mantel, Tony Minnema & crew, Mark Munnik, Robbie Munnik, Jacqueline Nugteren, Saran Ramsey, Nicole Santé, Vamba Sherif, Arjan Smook, Wim Ubbels, Peter Veldhuizen, Leo van der Zijden
Contributors to #ImagineMandela & Team ZAM
Elisabetta Agyeiwaa, Augustina Austin, Kinan Azmeh, Oliver Barstow, Bouba Dola, Stephanie Duncan Williams, Milan Hermes, Juul van der Laan, Bonno Lange, Bart Luirink, Randall Maarman, Greg Macousi, Maia Matches, Angelique Mbundu, Jan Meijer, Laurens Nijzink, Harlette de Ree, Justus de Ree, Babah Tarawally, Jennifer Tosch, Leonie Verburg, Annelies Verdoolaege, Margriet van der Waal, Gerard Wieffer.
Photographers
Pieter Boersma, Rachel Corner, Hans Mooren, Richard Mouw.
#ImagineMandela-Live! is organised in collaboration with the Amsterdam City Council. With the support of the Nelson Mandela Foundation (Johannesburg).
Books by Yvonne Owuor
Order The Dragonfly Sea.
Order Dust.
Mediapartner
De Groene Amsterdammer
Patrons
Femke Halsema (Mayor of Amsterdam), Conny Braam, Adriaan van Dis, Hennah Draaibaar, Marjan Goslings, Zakes Mda, Mpho Tutu Van Furth. Ambassador: Boris Dittrich
Our sponsors & donors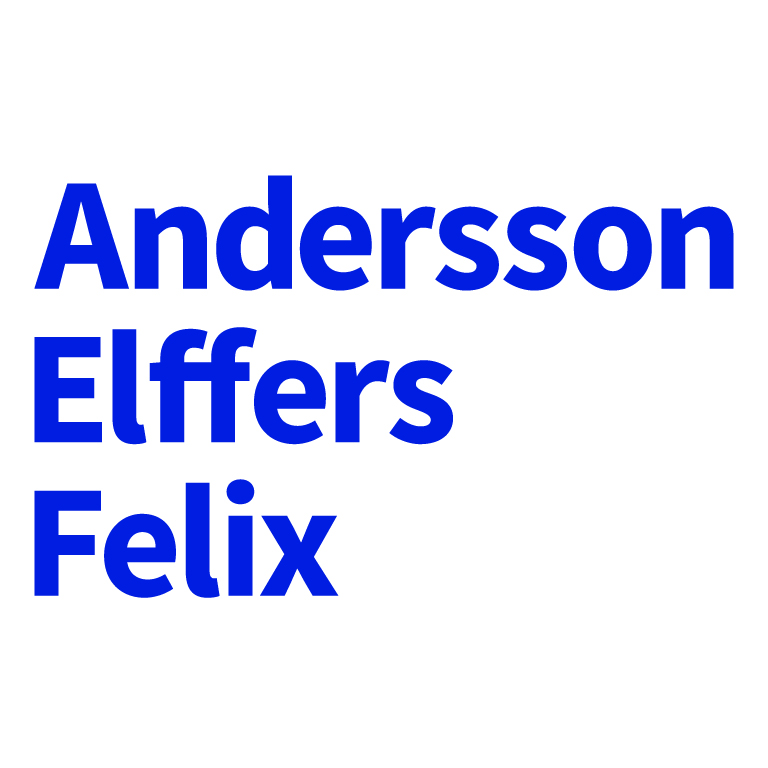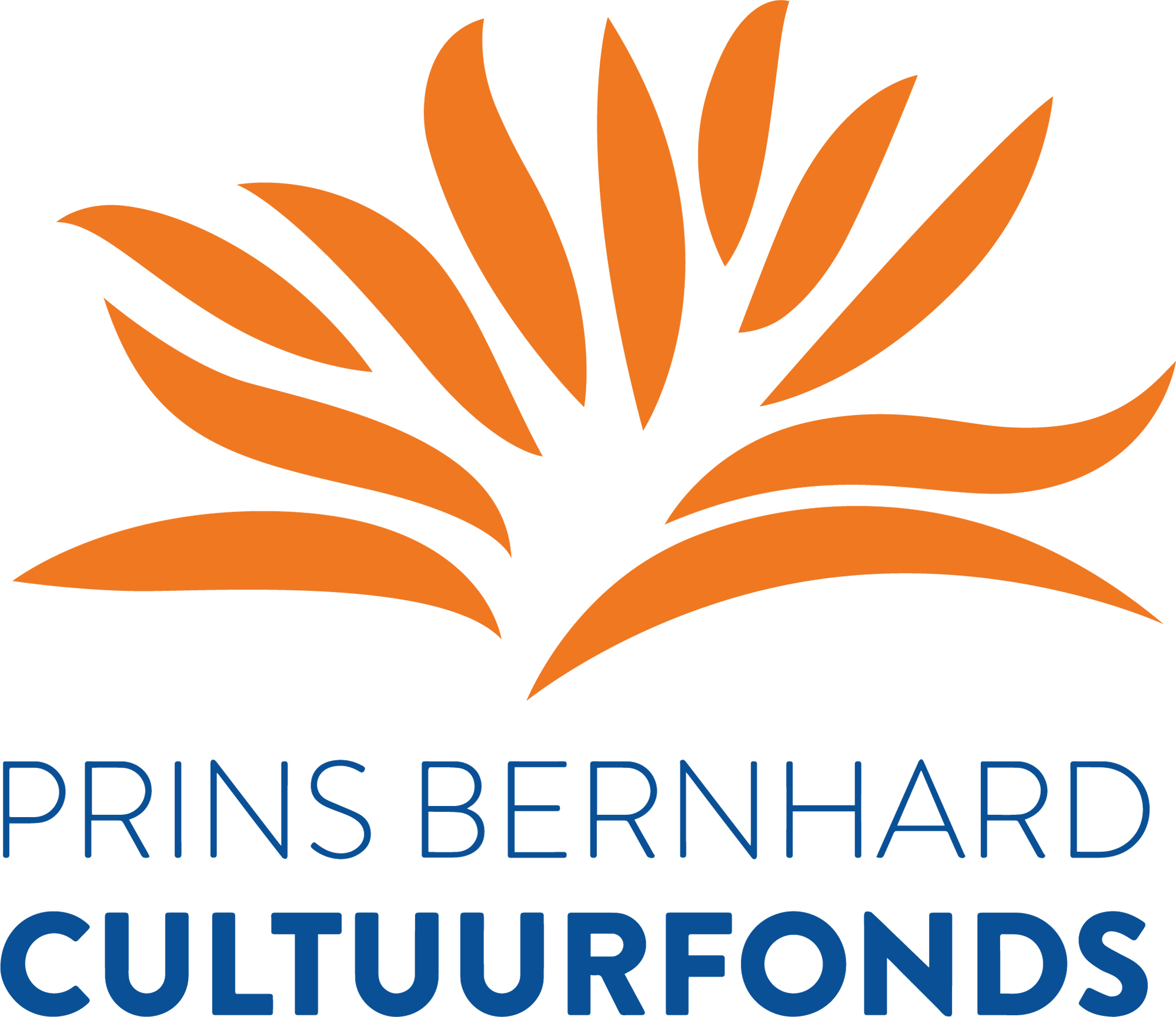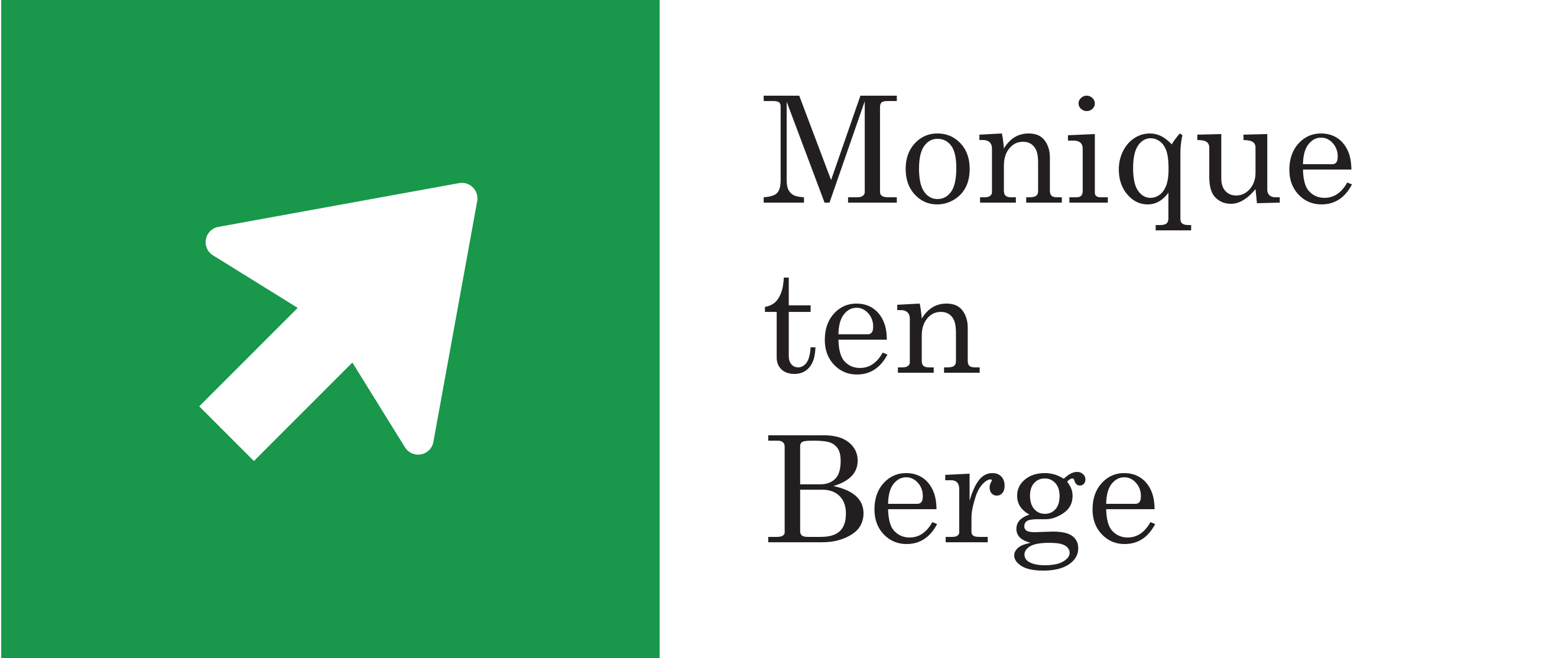 ZAM would like to thank the International Theatre Amsterdam.